posted by

banzaitokyo
| 8 months, 1 week ago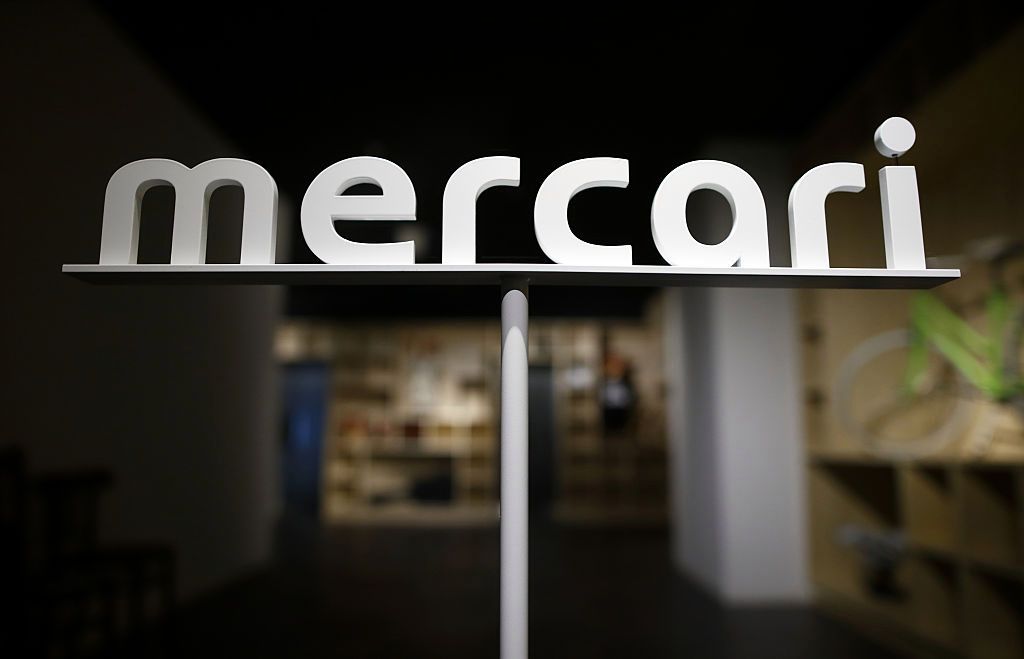 Mercari, the eBay-like service that is Japanese first tech startup unicorn, has filed to go public in an IPO that could raise as much as $1.1 billion.
The company is scheduled to list on the Toyko Stock Exchange's Mothers Market — a board for high-growth companies — on June 19.
The company reached the symbolic $1 billion valuation mark in 2016 when it raised a $75 million Series D. In doing so it became the first Japanese tech startup to become a pre-IPO unicorn. Earlier this year, that valuation jumped to $2 billion following a $47 million investment.