posted by

AkihabaraBot
| 6 months, 3 weeks ago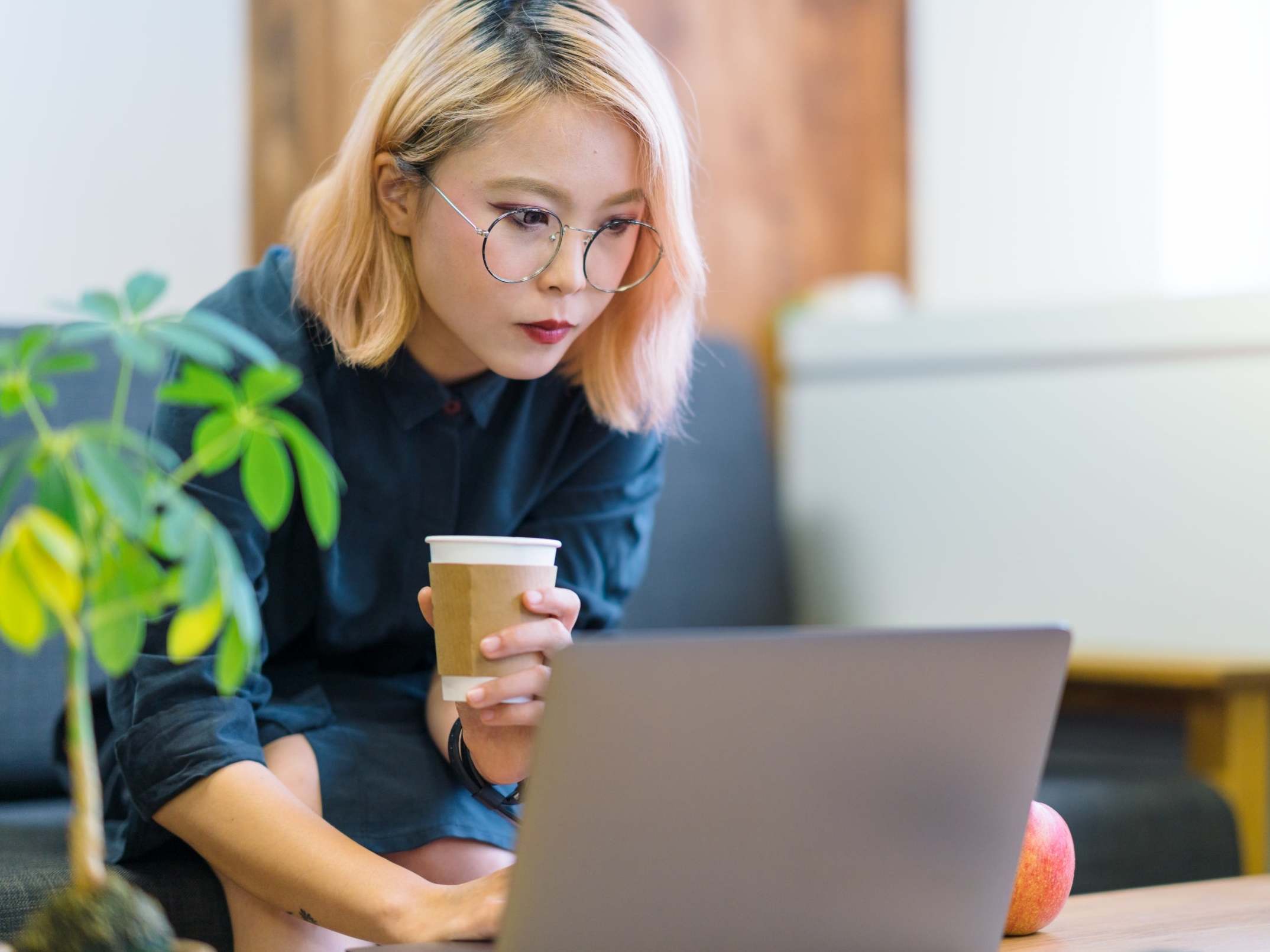 A ban on women wearing glasses in companies across Japan has sparked outrage after the practice emerged.
It remains to be seen if rules barring workers from wearing glasses are enforced by formal company regulations or are instead imposed via culturally established norms.
Some women in Japan condemned the measures by tweeting images of their glasses.
The country saw another recent backlash over firms forcing women to wear heels in offices.
The phrase is a play on the Japanese words for shoes "kutsu" and pain "kutsuu".