posted by

AkihabaraBot
| 6 months, 2 weeks ago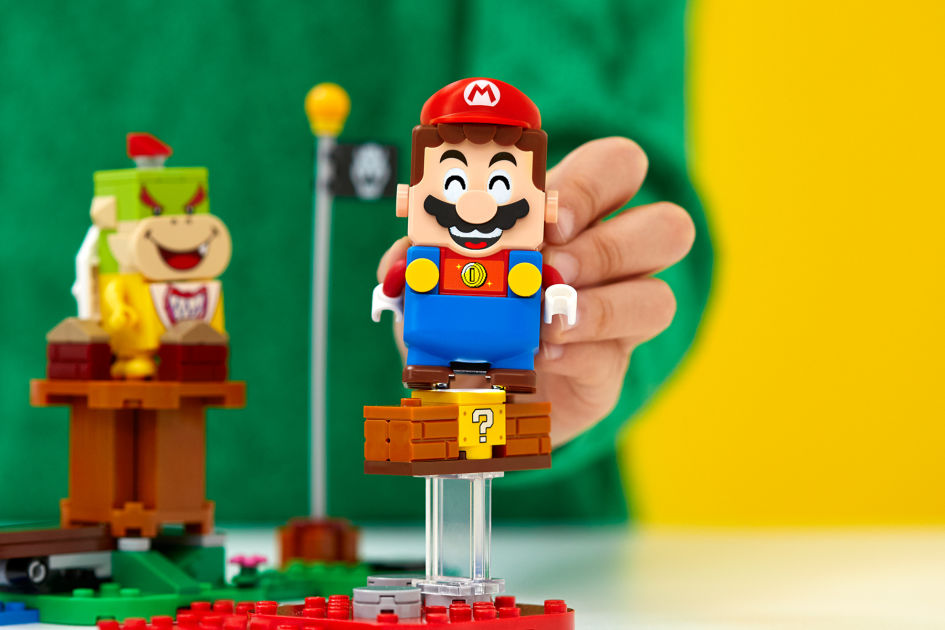 The Lego Group did reveal, though, that there will be a special Lego Super Mario app that keeps track of your scores, offers digital instruction manuals, a forum for sharing ideas, and suggestions for "other creative ways to build and play." Again, the company hasn't confirmed how the app interacts with the Lego Super Mario sets.
"It's very exciting to think of Lego Mario becoming a real friend to children and to picture them playing in their very own Mario world that they imagined themselves," Takashi Tezuka, an executive officer and game producer at Nintendo said.
LegoThe Japanese console maker and video game developer has experimented with physical play before.
The company manufactured playing cards and toys before moving into video game development in the early 1970s.
The Lego Group, meanwhile, has dipped into video game territory before with Minecraft and Overwatch sets.