posted by

banzaitokyo
| 10 months, 1 week ago in
Science & Technology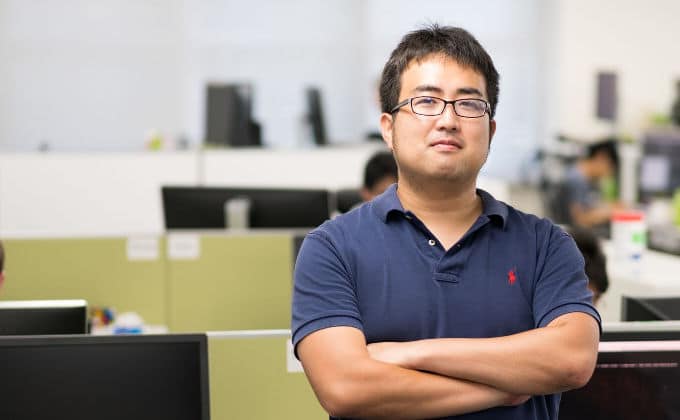 Preferred Networks is making changes in Japan.
Over the past few years, this AI startup has raised more than $130M in venture funding and grown to more than 130 people.
If you live outside of Japan, you might not have heard of this team, but they are working with Toyota to create the next generation of driverless cars. They are working with Japan's most advanced industrial robot manufacturers to improve efficiency. They are also working with many financial institutions on fraud detection.