posted by

banzaitokyo
| 6 months, 3 weeks ago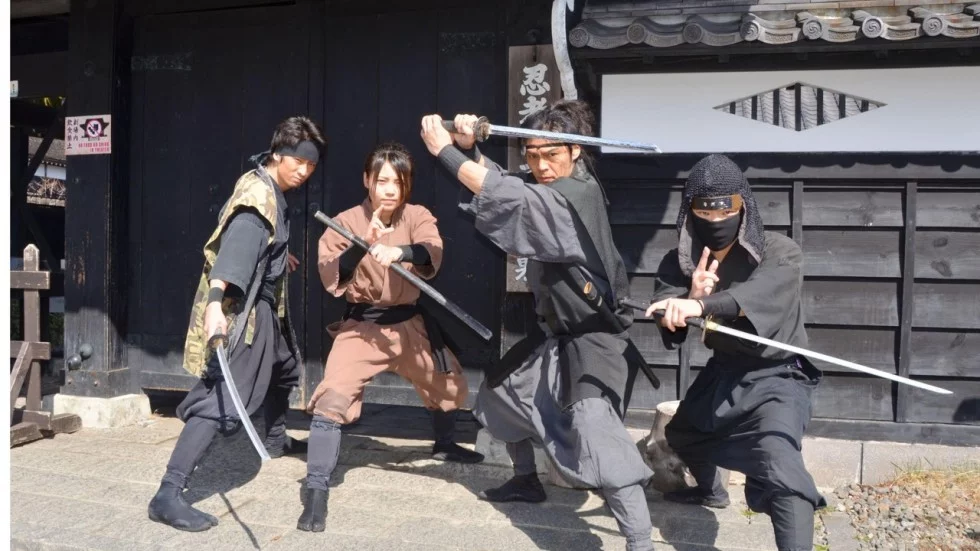 A major misunderstanding has led aspiring ninjas from around the world to inundate the city of Iga with inquiries about possible work opportunities after an interview with a local official was lost in translation, sparking a frenzy of interest.
Famous for being the home of the feudal mercenary group, the western Japan city was forced to issue a statement in English, Japanese and three other languages Tuesday saying it is not recruiting ninja performers.
According to the city, National Public Radio in the United States aired a programme about Iga on July 16 featuring an interview with its Mayor Sakae Okamoto and others.