posted by

banzaitokyo
| 10 months, 2 weeks ago in
Art & Culture
Anime & Manga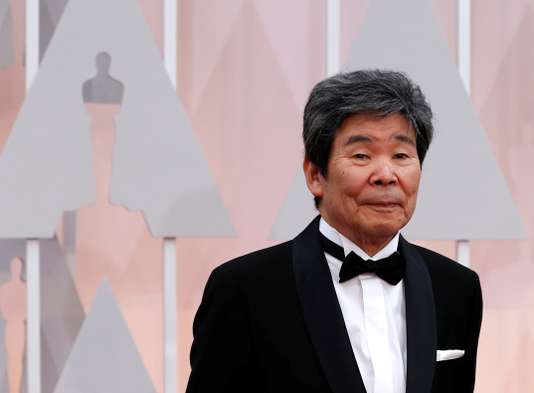 Japanese anime director Isao Takahata, co-founder of the famed Studio Ghibli, has died at the age of 82.
Mr Takahata was nominated for an Oscar in 2014 for The Tale of the Princess Kaguya but is best known for his film Grave of the Fireflies.
He founded Studio Ghibli with iconic director Hayao Miyazaki in 1985.
It has produced several blockbusters and become one of the world's most renowned animation studios.