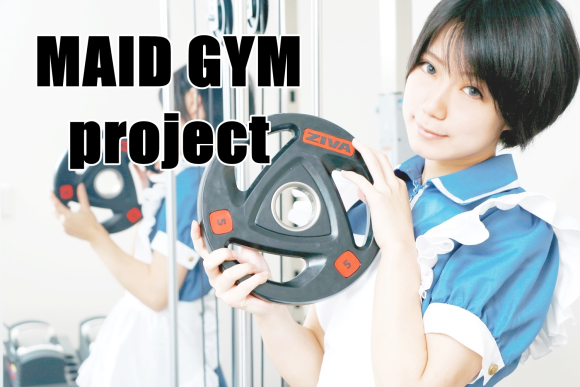 There are a ton of different types of maid cafes in Japan, catering to all sorts of tastes, ranging from Shangrila's "plump" maids to Ita-Cafe's uniformed Russian girls.
But what about people who'd like maids to assist them in other aspects of life besides being served food, other aspects such as… pumping iron at the gym?
Now that muscle-laden dream will become a reality with the opening of the first MAID GYM in Akihabara.