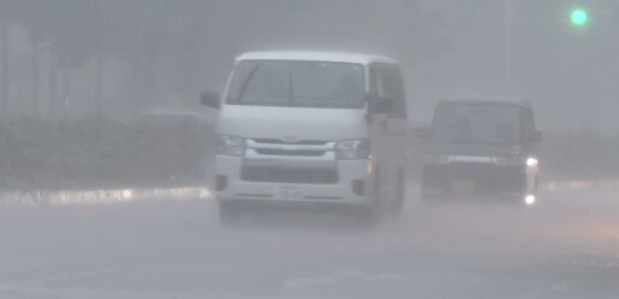 Japan's Meteorological Agency says it appears the annual rainy season has begun in Okinawa and the Amami islands in the southwest.
The agency made the announcement on Saturday morning.
Officials at the agency are warning that some areas may get downpours of more than 50 millimeters in the next few hours. They say there's a chance of landslides, floods and wind gusts.