posted by

banzaitokyo
| 1 year ago in
Anime & Manga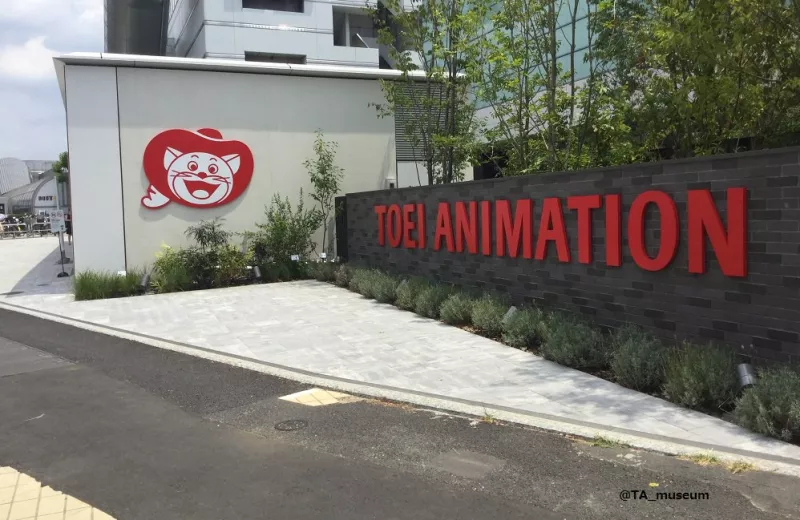 Iconic anime studio Toei Animation is opening a new museum later this month. It's located in Tokyo and called Toei Animation Museum.
Toei, of course, is responsible for the One Piece, Dragon Ball, Galaxy Express 999, Mazinger Z and Sailor Moon anime shows.
At the museum's various exhibits, visitors can learn how anime is made and check out original drawings and animation cells.