posted by

banzaitokyo
| 4 months, 3 weeks ago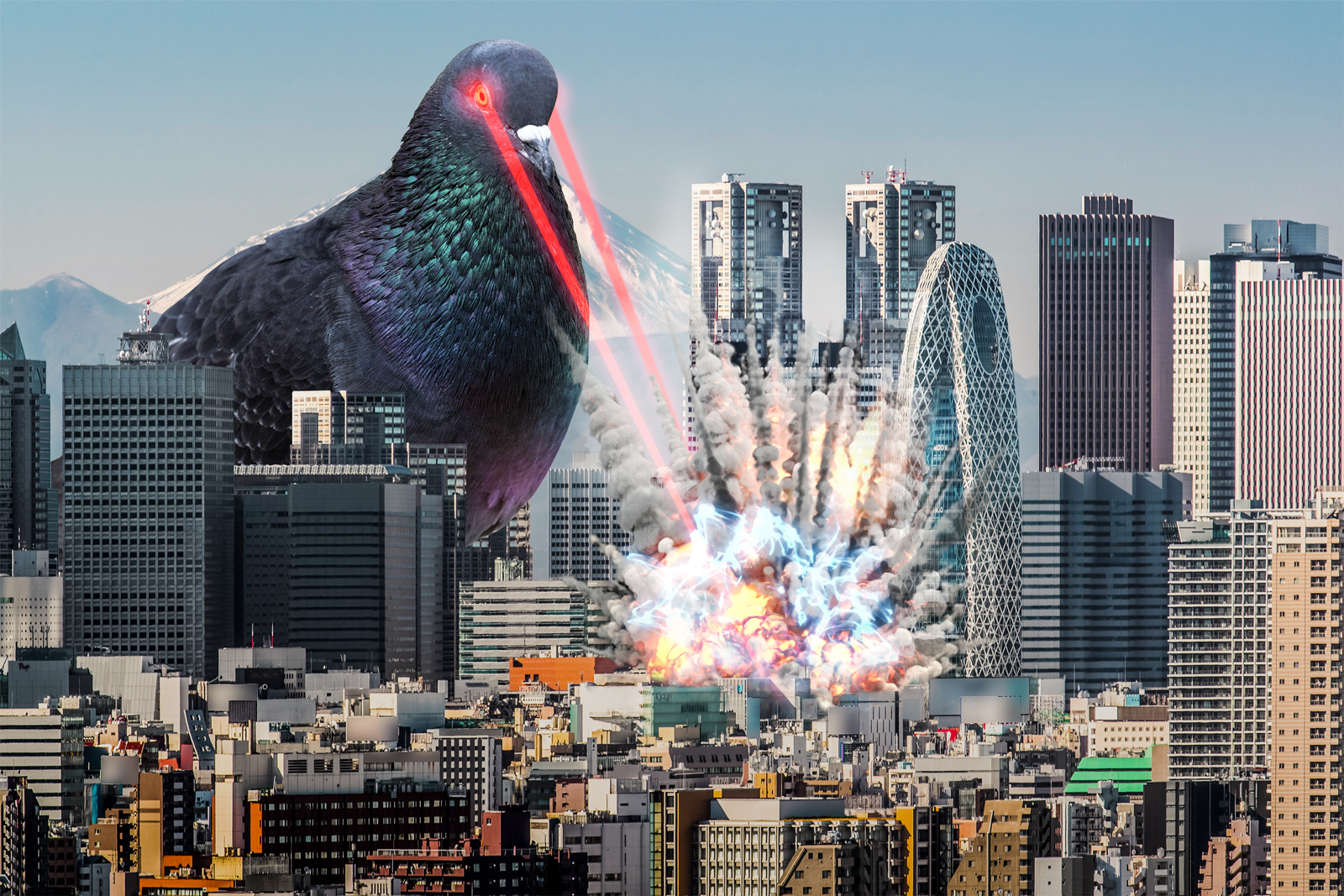 Fast and convenient, mobile payment apps are taking over the world—Japan included. The mobile wallet market is challenging Japanese society's love of coins and crisp banknotes. In 2018, 25% of smartphone owners had made at least one purchase using their mobile phone, a trend likely to boom in 2019.
But before Japan kneels before a cashless world, it needs a strong guarantee that citizens' privacy and security aren't being sacrificed at the altar of convenience.
Luckily, we have the recent 7Pay app fiasco to give us all a good wake-up call that mobile pay isn't always the savior we need.