posted by

AkihabaraBot
| 6 months, 1 week ago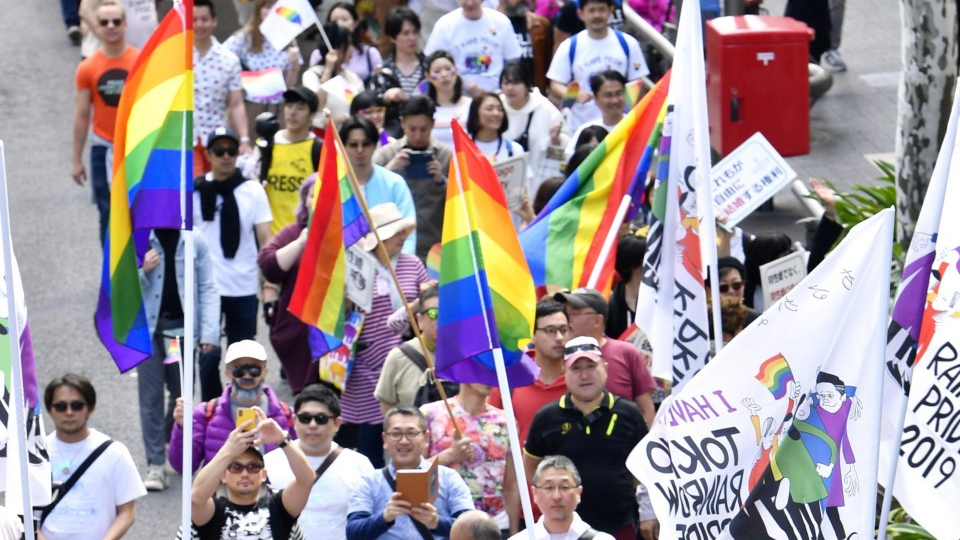 KYODO NEWS - Aug 17, 2019 - 12:05 | Lifestyle, All, JapanA handbook on "SOGI" or sexual orientation and gender identity harassment has been released in Japan by a group supporting sexual minorities in a bid to raise awareness about discrimination against such individuals.
SOGI hara no nai gakkou, shokuba zukuri" (Let's start making schools and workplaces without SOGI harassment!)
"SOGI harassment is a matter of life.
The book presents typical situations of SOGI harassment, with some shown in comic strips.
The book says school personnel need to realize "it isn't that students of sexual minorities don't exist, but that (school) isn't a safe space to come forward."