posted by

AkihabaraBot
| 5 months, 3 weeks ago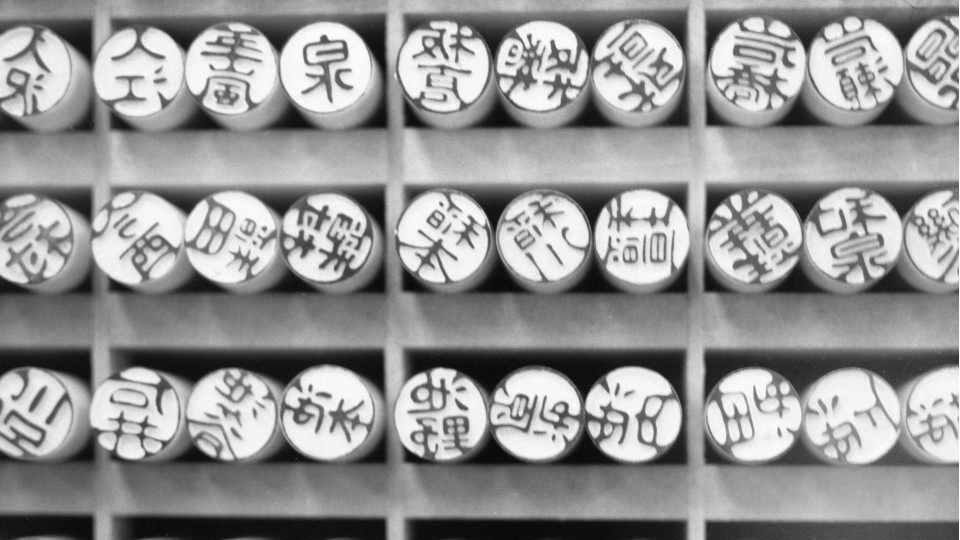 "In a globalized world, it has become increasingly important to be aware of the diversity of languages that humans possess.
It's better to follow the Japanese tradition when writing Japanese names in the Roman alphabet," education minister Masahiko Shibayama said at a press conference.
Shibayama proposed the idea and won approval from his fellow Cabinet ministers at their meeting on Friday.
Critics doubt whether that change is necessary and note Japanese are used to writing their given name first when using a foreign language such as English.
Shibayama is not the only member of the Cabinet of Prime Minister Shinzo Abe to call for an end to reversing the name order.