posted by

AkihabaraBot
| 5 months, 3 weeks ago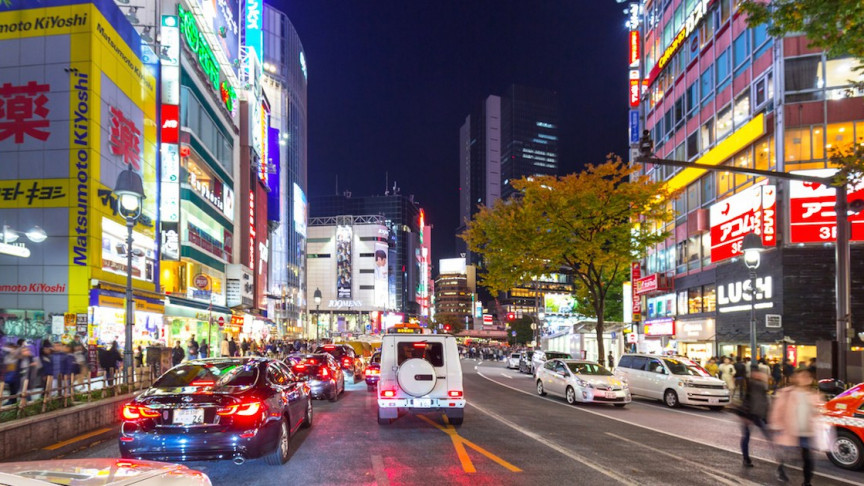 Next July, as Tokyo prepares for the Summer Olympics to begin, the city will have dozens of self-driving vehicles roaming freely near the venues for the iconic athletics tournament.
RELATED: DRIVERLESS CARS WORKING TOGETHER MAKE TRAFFIC SAFER AND SMOOTHERThousands traveling driverlessThe cars will be let loose in the city's waterfront area where the competition will be held.
As reported by The Japan Times, as many as 100 self-driving cars will carry as many as 7,000 passengers in the week starting July 6.
The self-driving 'Concept-i.'
Source: ToyotaThe futuristic self-driving Toyota vehicle, Concept-i, will also accompany torch relay runners.