posted by

AkihabaraBot
| 5 months, 3 weeks ago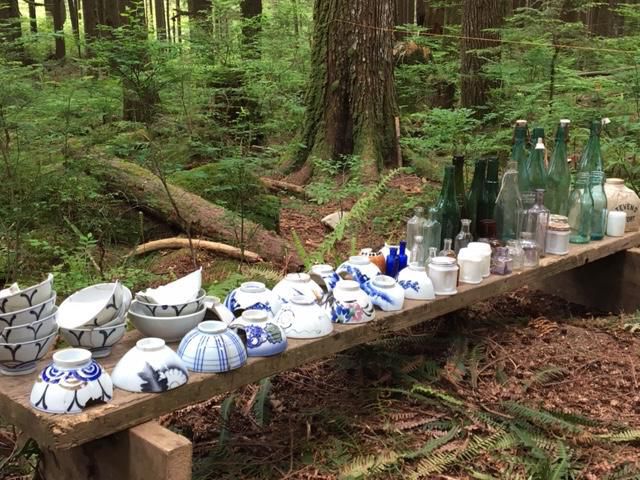 In 2004, archaeology professor Robert Muckle was alerted to a site within the forests of British Columbia's North Shore mountains, where a few old cans and a sawblade had been discovered.
Muckle has in fact uncovered two other sites within the region that can be linked to Japanese inhabitants: one appears to have been part of a "multi-ethnic" logging camp, Muckle says, the second a distinctly Japanese logging camp that was occupied for several years around 1920.
"There was very likely a small community of Japanese who were living here on the margins of an urban area," Muckle tells Richter.
Back in Canada, authorities began arresting suspected Japanese operatives, impounding Japanese-owned fishing boats and shutting down Japanese newspapers and schools.
But he hopes to share his records and artifacts with several museums and archives— including the Nikkei National Museum & Cultural Centre in Burnaby, British Columbia, which seeks to preserve Japanese Canadian history and heritage—so the forgotten settlement in the woods will be remembered for years to come.