posted by

AkihabaraBot
| 5 months, 3 weeks ago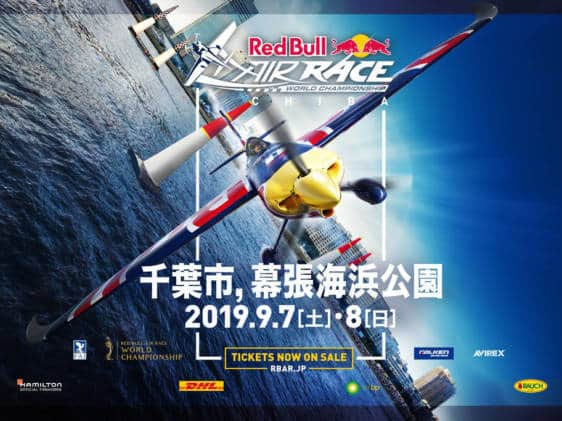 With over 600,000 readers each month, Tokyo Cheapo is the site of choice for value hunters who want their yen to go further in Tokyo.
To find why we started this site, check out the Tokyo Cheapo Manifesto.
For more about the people behind this site, check out the profiles of the cheapos.
If you want to contribute to or sponsor Tokyo Cheapo, get in touchAffiliate LinksSome of the articles on this site contain affiliate links.
We don't endorse any of the companies we link to but we are selective in terms of the companies that we choose.