posted by

AkihabaraBot
| 5 months, 2 weeks ago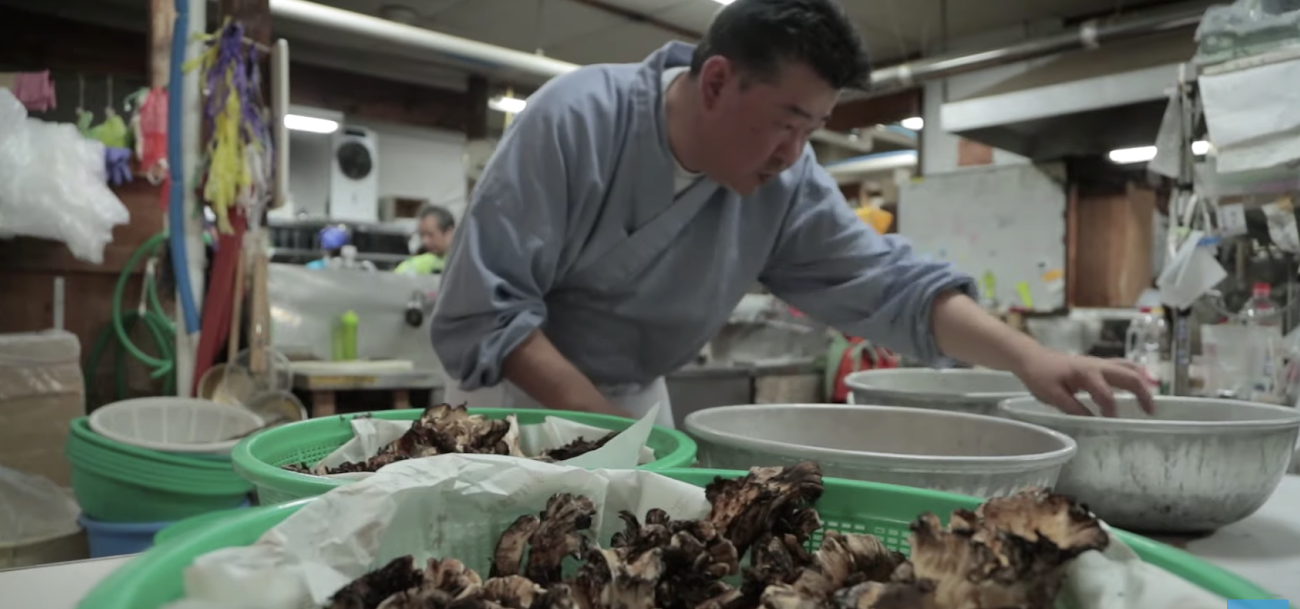 The Japanese word "meshiagare" means "enjoy your meal." And don't we all enjoy our food more when we know its story?
"Meshiagare!
Presented by Google Arts & Culture and 20 partners, including the Japanese Ministry of Agriculture, Forestry and Fisheries, it brings together thousands of photos and videos exploring the people, places and traditions that make Japanese cuisine so special.
Walk with us through Golden Gai, a street lined with nearly 300 tiny bars, where food, culture and the arts have collided for generations.
Taste (well, almost) street food in Osaka and travel with us to the future to learn how you can have authentic Japanese food in space.