posted by

AkihabaraBot
| 8 months, 2 weeks ago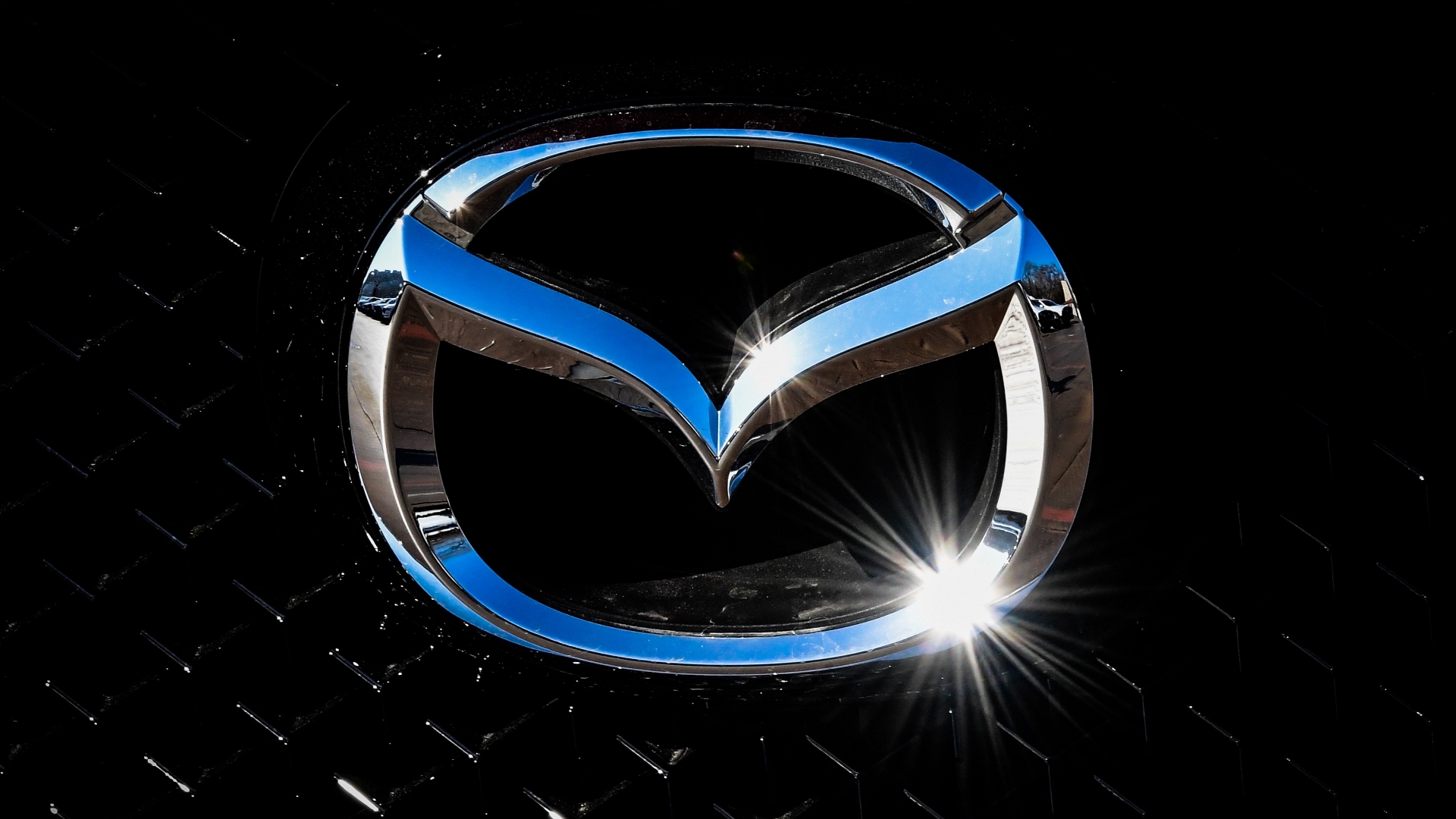 Mazda has confirmed to The Drive that it will unveil the company's first electric vehicle at the 2019 Tokyo Motor Show in October.
The all-new motor will reportedly generate 143 horsepower and 195 pound-feet of torque, with juice flowing from a rather small 35.5 kWh battery.
This on its own would give the Mazda EV lackluster range, though Mazda could reportedly sell this model in the United States with its Wankel rotary "range extender," a small, gasoline-powered onboard generator.
A Mazda powertrain executive has previously explained a method by which this rotary engine could directly power the wheels in addition to serving as a generator, in a format referred to as "XEV."
The spokesperson contradicted AN's allegation that a fleet of prototype vehicles has been readied for test drives.