posted by

AkihabaraBot
| 8 months, 2 weeks ago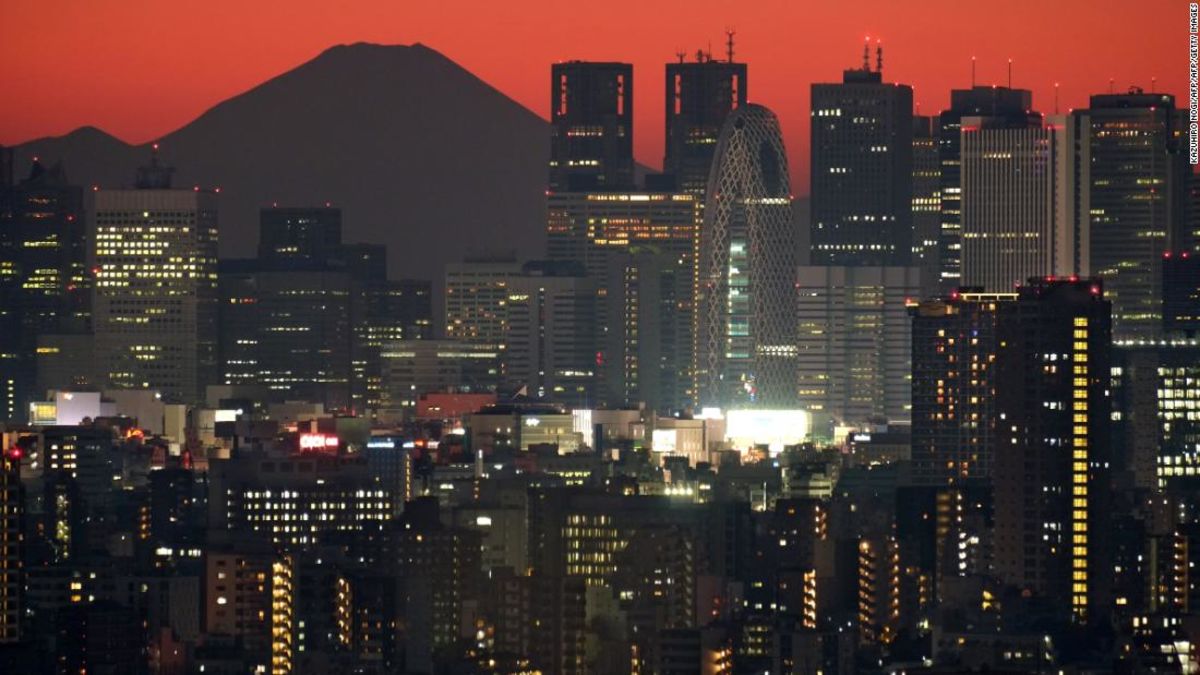 (CNN) — With Tokyo set to host two of the world's biggest sporting events -- the Rugby World Cup and the 2020 Summer Olympics -- Japan's capital is making final preparations for the global spotlight.
Rugby World Cup kicks off this weekThe city's Olympic readiness will get a test run when the Rugby World Cup kicks off on September 20 at Tokyo Stadium.
Tokyo Stadium is one of the venues for the upcoming 2019 Rugby World Cup.
I don't think most local people realize that so many people are coming to Japan for the Rugby World Cup," says Ota.
JR EastThis includes the new Shibuya Scramble Square, a 230-meter high mixed-use skyscraper located directly above Shibuya Station, with indoor and outdoor observation decks.