posted by

AkihabaraBot
| 8 months ago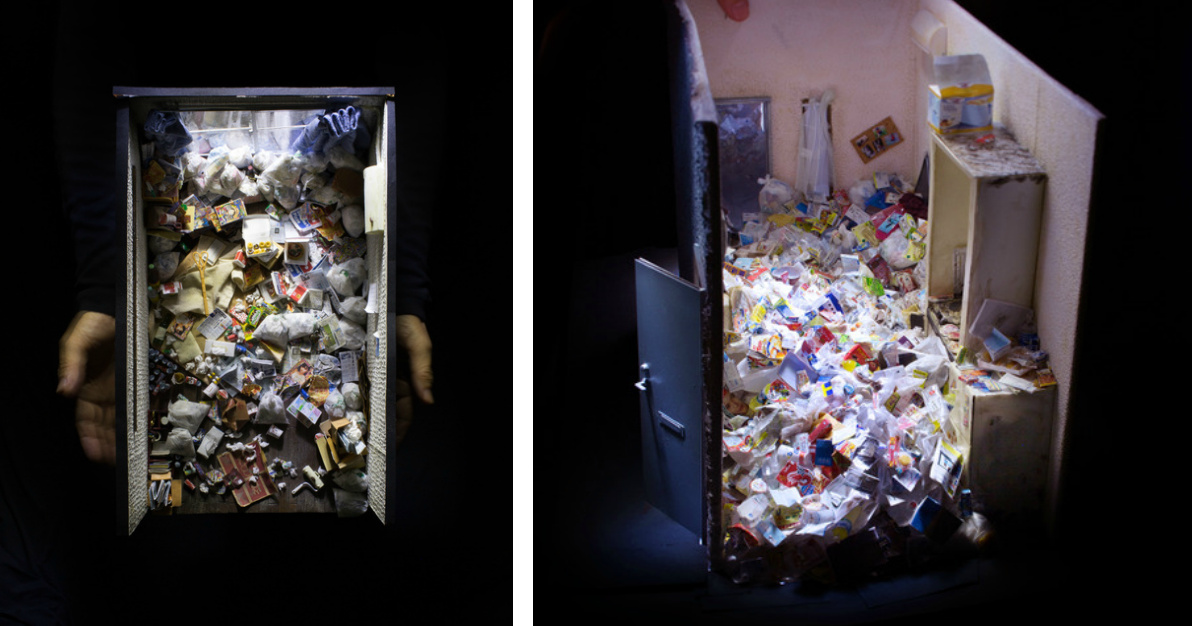 Twenty six-year old Miyu Kojima works for a company that cleans up after kodokushi (孤独死) or lonely deaths: a Japanese phenomenon of people dying alone and remaining undiscovered for a long period of time.
Part art therapy and part public service campaign, Kojima spends a large portion of her free time recreating detailed miniature replicas of the rooms she has cleaned.
A word of caution: although recreated without the corpses, some of the replicas can be quite disturbing.
Kojima has been working for the clean-up company for about 4 years and explains that she cleans on average 300 rooms per year.
Kojima originally started working for the clean-up company after her father experienced a similar fate.