posted by

AkihabaraBot
| 8 months ago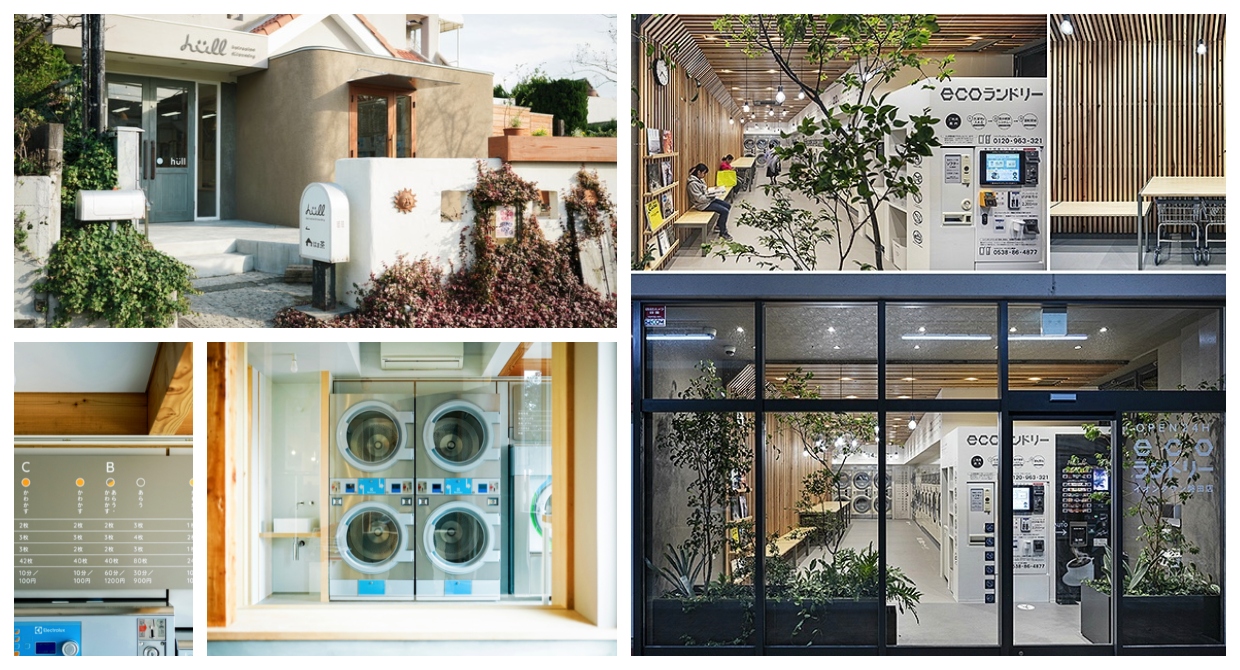 the overall top prize went to Hull (left) while the best design went to Eco Laundry (right)Around this time of year, a coveted prize is awarded within a niche industry in Japan: the Laundromat-of-the-Year-Award (pdf).
It's presented at an industry fair in Tokyo known as the International Coin-Operated Laundry EXPO where excellence in laundromats are recognized within 3 main categories.
There's a top prize, a prize for best design and a prize for best user experience.
photos by Azusa ShigenobuTop Prize: Hull (Hyogo Prefecture)The prestigious top prize was awarded to Hull, a new concept laundromat the combines laundry with a hair salon.
Together, they created a warm and welcoming space that contributed to the laundromat's recognition of top prize for 2019.photos by Kenta HasegawaBest Design: Eco Laundry (Shizuoka Prefecture)For best design, the award went to Eco Laundry, which is a chain of laundromats.