posted by

AkihabaraBot
| 3 months, 2 weeks ago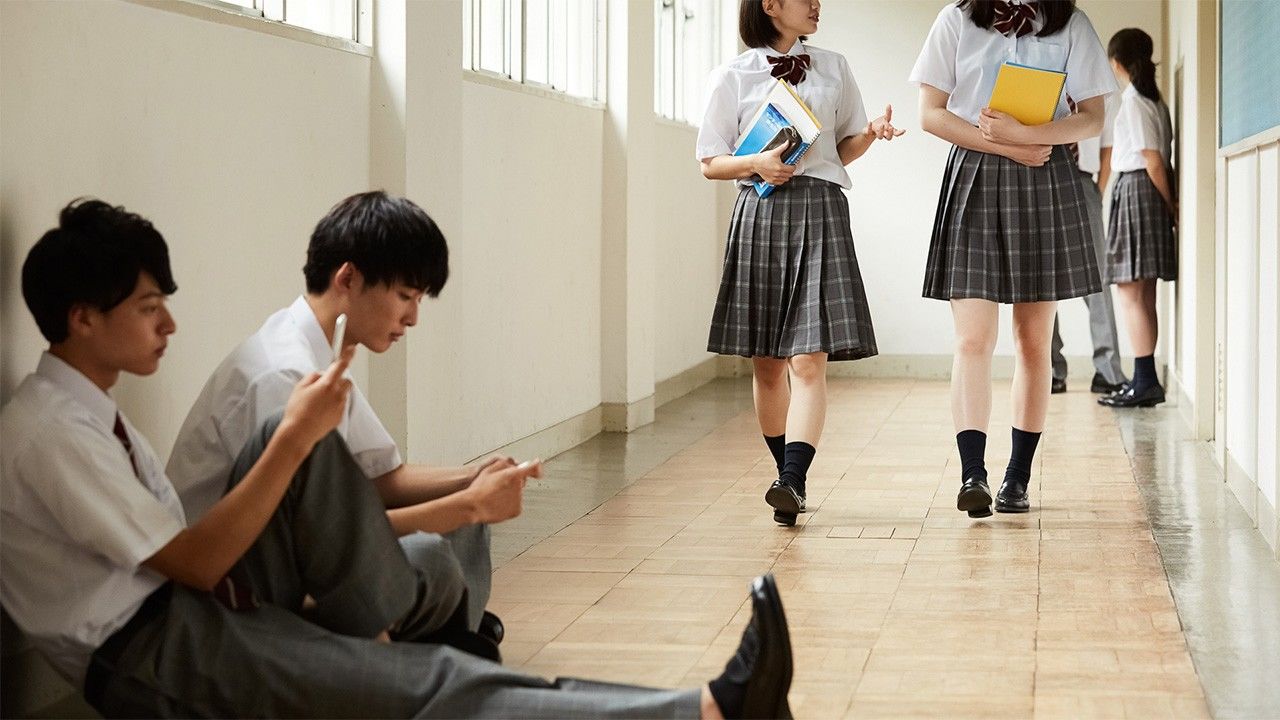 Japan DataWhile the overall number of suicides in Japan is dropping, there has been a worrying rise among young people.
A total of 332 Japanese elementary, junior high, and high school students died by suicide in 2018, according to research by the Ministry of Education, Culture, Sports, Science, and Technology.
The figure included 227 high school students, 100 junior high students, and 5 elementary school students, with high school student suicides showing a year-on-year rise of 42%.
The total number of suicides in Japan (National Police Agency annual totals) peaked at 34,427 in 2003 and then began to fall.
In contrast, despite decreased student numbers due to the shrinking birthrate, child suicides are on the rise.