posted by

AkihabaraBot
| 3 months, 2 weeks ago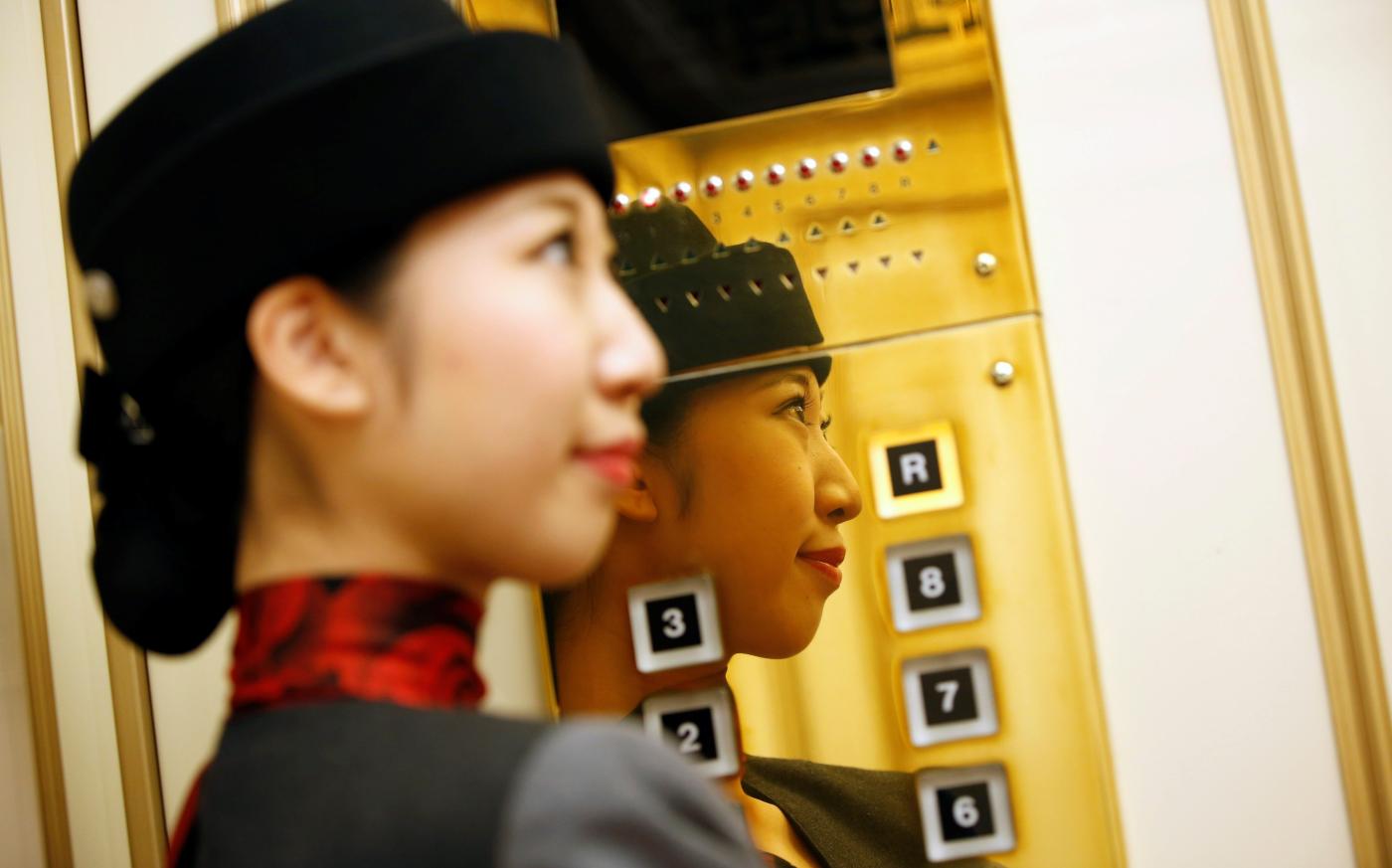 From mandatory high heels to a ban on glasses, Japanese women have been busy pushing back against restrictive and anachronistic dress codes in the workplace in 2019.
The program followed a report published late last month by Business Insider Japan (link in Japanese) on the same issue.
The program listed a number of reasons that employers gave for not wanting women to wear glasses while at work.
The sight of a woman wearing glasses reading the news not only shocked viewers, but also prompted a local airline to review its own policies and allow female cabin crew to wear glasses.
Some Japanese women have been posting photos of their glasses on Twitter in response to the findings of the news reports.