posted by

AkihabaraBot
| 3 months, 1 week ago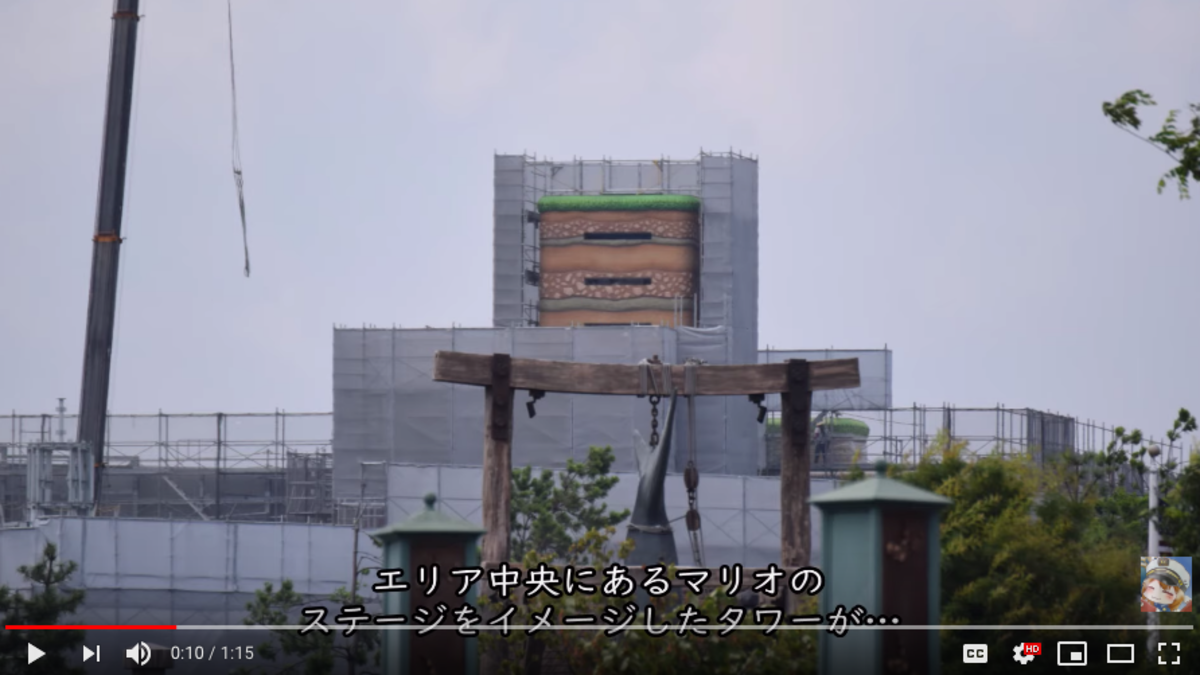 Super Nintendo World won't open at Universal Studios Japan until next spring.
AdvertisementIt also looks like Super Nintendo World might be visible from Hogwarts, which might ruin the ambiance.
AdvertisementI also wonder how the Super Nintendo World will be blocked from Waterworld.
But after he said that, I noticed how Universal Studios Japan struggles with immersion.
AdvertisementAdvertisementI'm excited to see how the area looks when it is finally finished.