posted by

AkihabaraBot
| 6 months, 3 weeks ago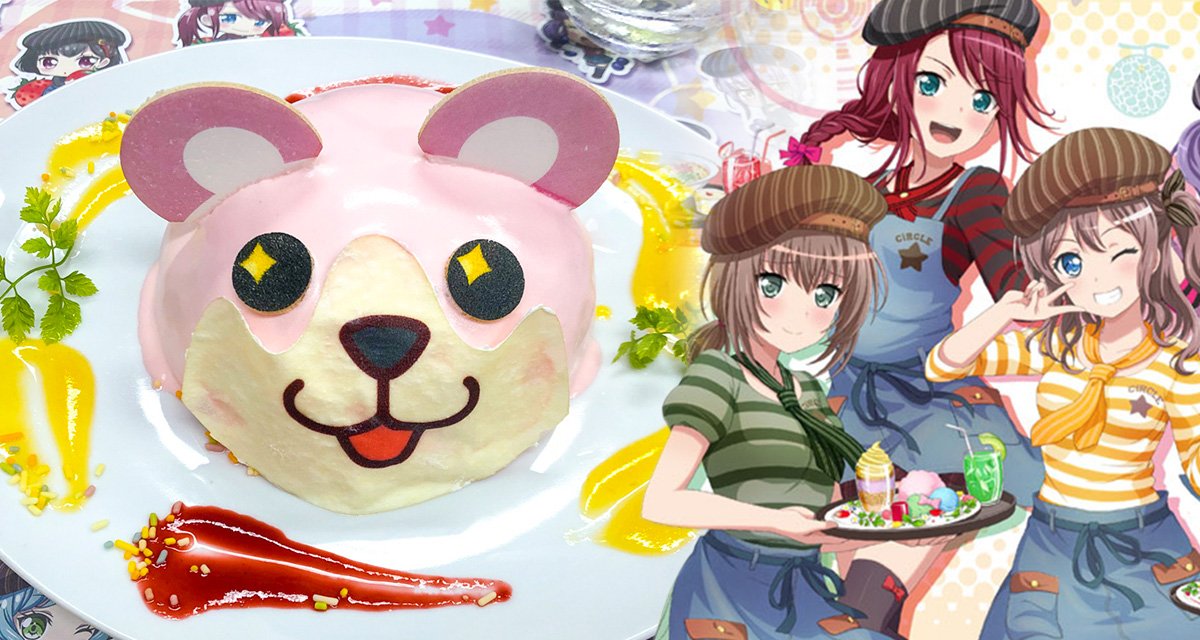 This time, however, what Princess had prepared was a BanG Dream themed cafe which was available between August and September, and of course, as BanG Dream fans ourselves, we couldn't resist the temptation of a super cute music-centered cafe.
BanG Dream!
Cafe Akihabara Date: August 2 – September 8Location: Princess Cafe, AkihabaraReservation: 650 yen, recommended.
We walked from the station to the Ogiso building and straight up to the third floor, there was the BanG Dream collaboration cafe.
The BanG Dream cafe had plenty of that too.