Join Akihabara.Tokyo to receive a free Gundam
posted by

banzaitokyo
| 4 years ago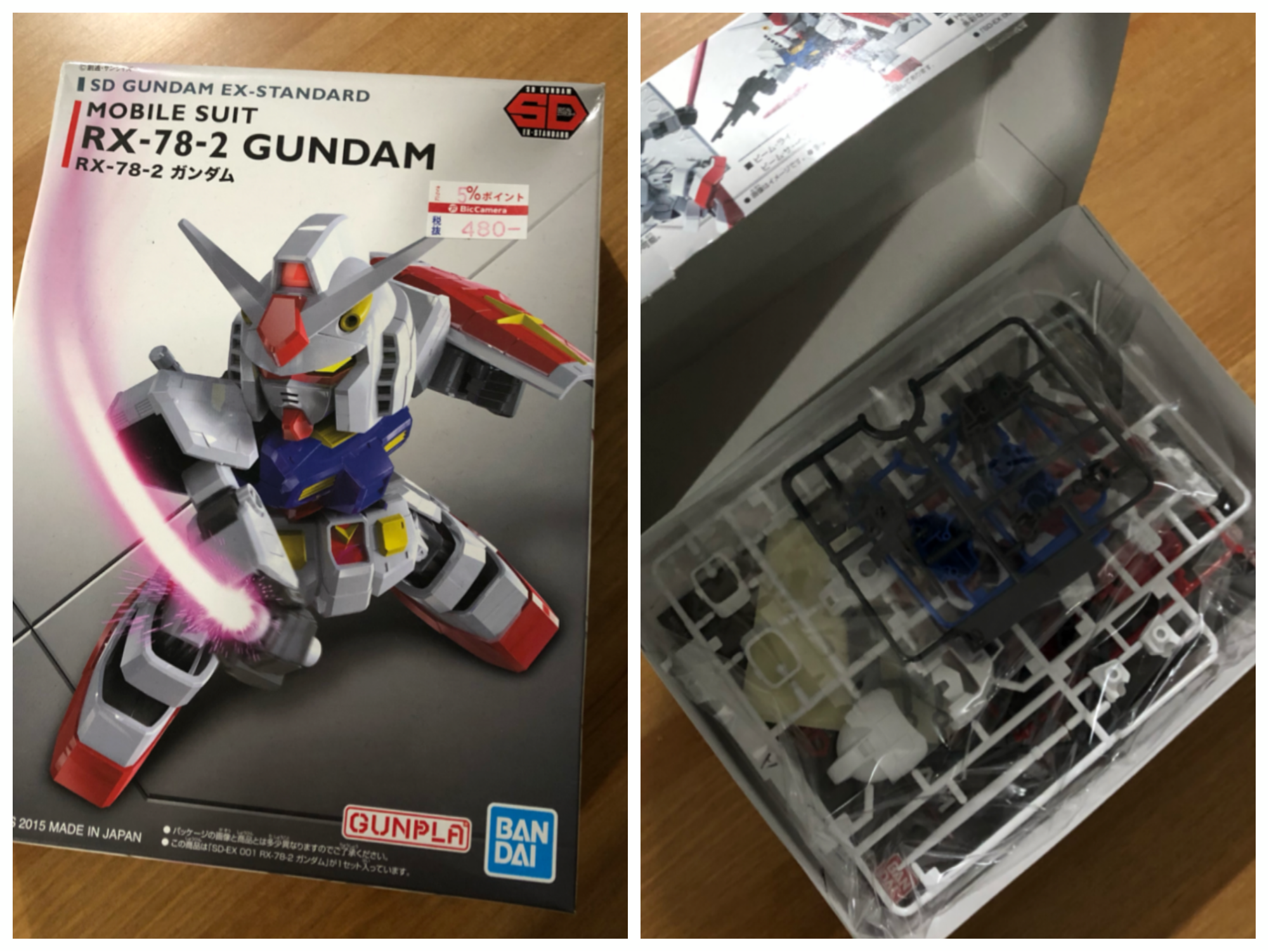 We have been working hard on Akihabara.Tokyo and we've accomplished a lot. Our machine learning algorithm knows how to find news about Japan all over the web and post it here. But our goal is not just to find everything that's been written about Japan today, but also find the most interesting articles so that you can easily find them on the front page.
Right now I am the only person rating the articles and the machine is learning only from me and it is a very subjective point of view on what is interesting in Japan. We need to find a way to rank articles more objectively.
I need you to join in. I propose that you create an account and upvote articles that you find interesting. Our secret algorithm will determine the most active user and they will receive the Gundam model that you can see in the top image. Well, it will not be this very model, but something very similar. It will be a random Gundam. An element of surprise should make it more fun. As for the secret algorithm, I cannot go into too much details, but I can say that it will appreciate if you upvote articles that you like regularly and also write interesting comments.
I will announce the winner in about a couple of weeks, on December 1. And if everything goes well, we will do this type of giveaways regularly. Good luck! I am looking forward to seeing you in the comments.