posted by

AkihabaraBot
| 1 year, 8 months ago in
Anime & Manga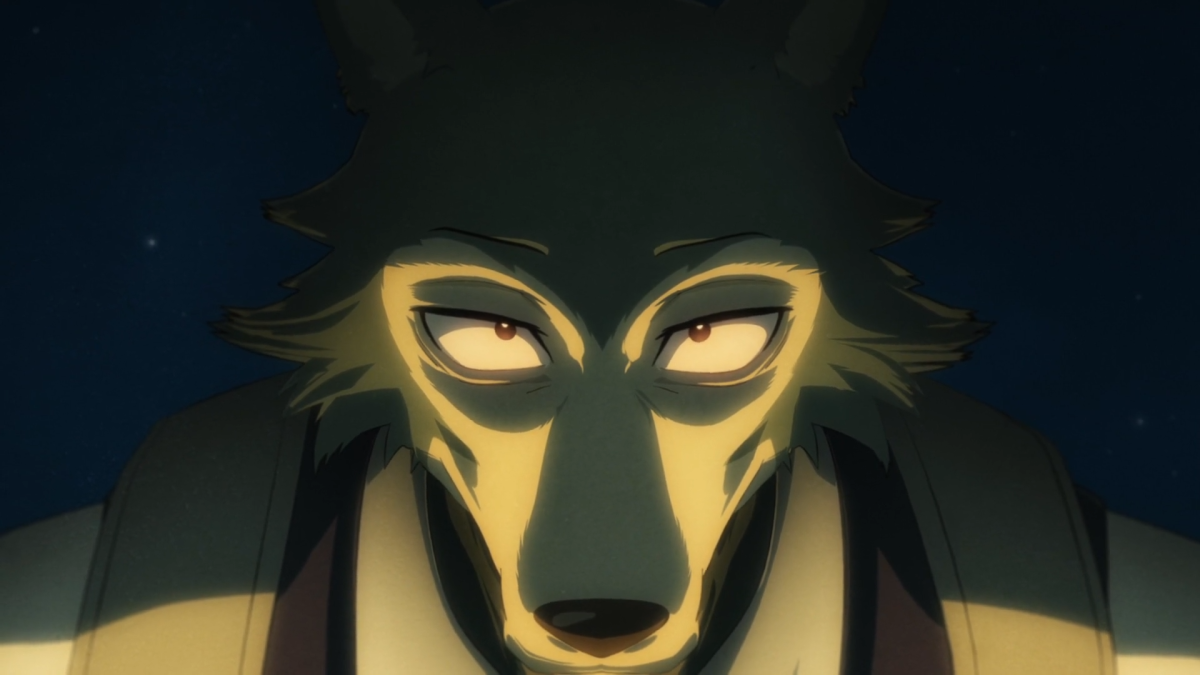 If there's any word that can describe my thoughts so far on Autumn 2019, it's "meh".
"Meh" to this year's most uninspiring anime season.
Although both the Gen Urobuchi-penned first season and movie are meant to be awesome, I hear the Urobuchi-less season 2 is terrible and the current season is written by the same people.
Screenshot : CrunchyrollMy Hero Academia Season 4 (eps 1-4) Crunchyroll, Funimation NOWIs this the most popular currently running shonen property right now?
Screenshot : Amazon Prime VideoVinland Saga (eps 13-17) Amazon PrimeAmazon is killing it this season with high-quality adult-oriented animation.