posted by

AkihabaraBot
| 6 months, 1 week ago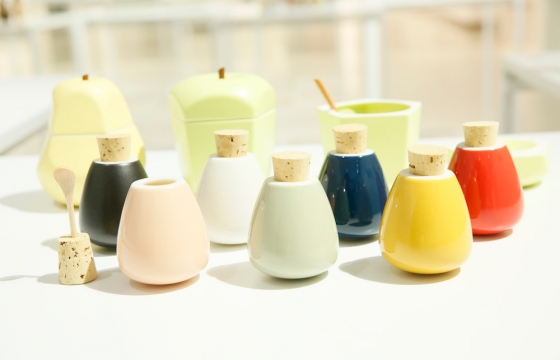 Through January 5, 2020, we are excited that Japan House in Los Angeles is hosting Japan 47 Artisans, an exhibition that explores the diversity of Japanese craft traditions through the eyes of contemporary designers.
This show is one of the most extensive looks into a younger generation of Japanese artisans that we have seen in the United States.
And of course, one of the features of the exhibition that we love is that Japan has itself 47 prefectures, all with their own unique craft traditions covered here.
From Japan House: "For the traveling exhibition JAPAN 47 ARTISANS, D&DEPARTMENT has curated works by 47 young artisans selected from each prefecture who bring a fresh twist to the traditional crafts of their hometown.
All are bringing to life their craft heritage for today and tomorrow."