posted by

AkihabaraBot
| 6 months, 1 week ago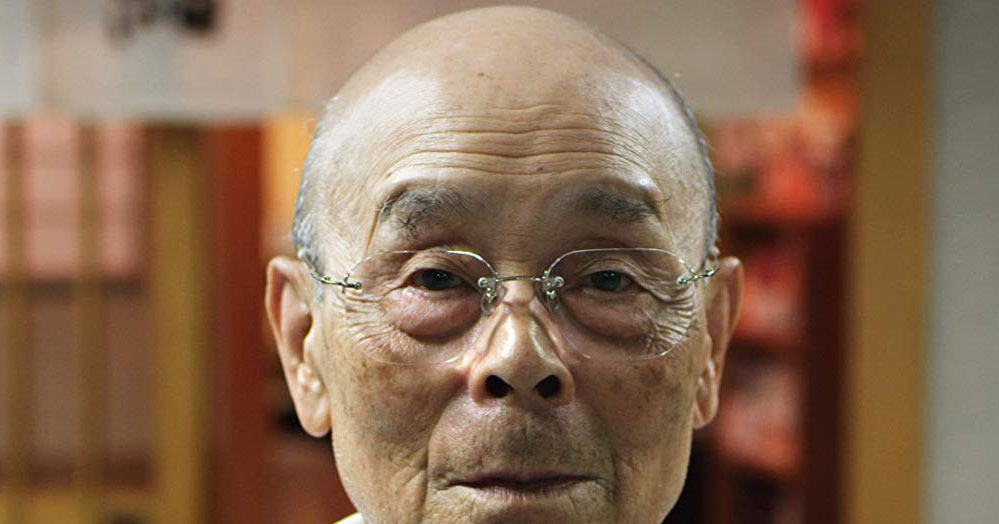 This week, the unfortunate victim of that last one is Jiro Ono, the renowned sushi chef and elderly man behind Sukiyabashi Jiro, which has been dubbed the world's best sushi restaurant.
"We recognise Sukiyabashi Jiro does not accept reservations from the general public, which makes it out of our scope," a Michelin Guide spokeswoman told The Guardian as she most likely tried to contain her excitement at all the drama that would surely ensue.
Email Terms & Privacy Notice By submitting your email, you agree to our Terms and Privacy Notice and to receive email correspondence from us.