posted by

AkihabaraBot
| 6 months, 2 weeks ago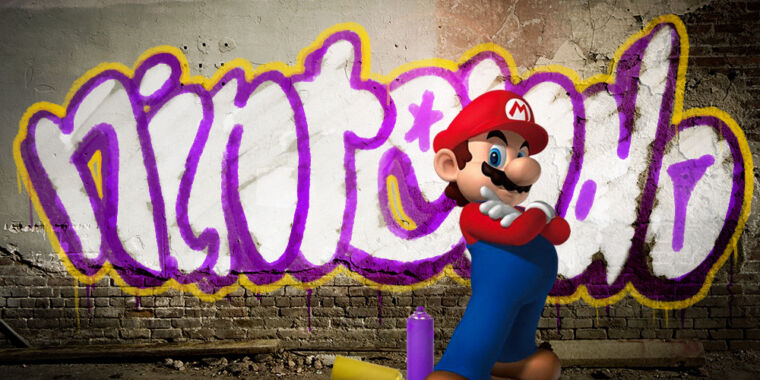 Reggie FIls-Aimé, Nintendo of America's popular former president, has begun making the rounds in interviews following his April 2019 retirement.
Present Value, a podcast about business leadership recorded by Cornell University graduate students, interviewed Fils-Aimé on December 28 of last year.
That classic Nintendo logo in an oval.
They would put it in a graffiti style, or they'd do different things to try and age up the logo.
"It is not something they had planned to do," he told Present Value.