posted by

AkihabaraBot
| 8 months ago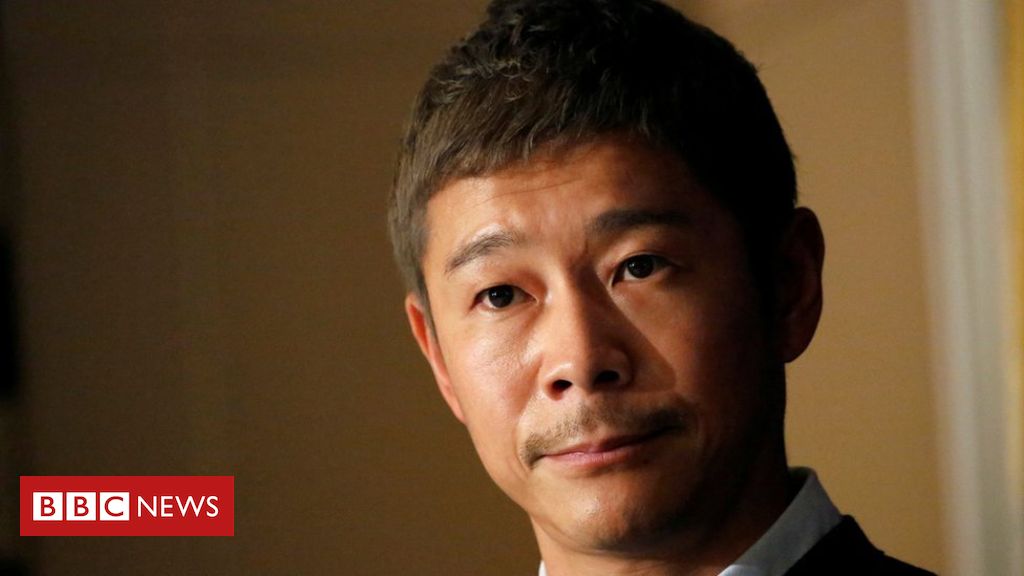 Fashion mogul Yusaku Maezawa invited single women over the age of 20 to apply for a "match-making event".
He still plans to make the trip to space in 2023 - without a partner.
— Yusaku Maezawa (MZ) 前澤友作 (@yousuck2020) January 30, 2020 ReportThe fashion mogul is known to have recently split up from 27-year-old actress Ayame Goriki.
This is not the first time Mr Maezawa, the founder and former CEO of online fashion retailer Zozo, has embarked on an attention-grabbing stunt.
The price Mr Maezawa agreed to pay for his ticket to space has not been disclosed, but according to Mr Musk it was "a lot of money".