posted by

AkihabaraBot
| 8 months ago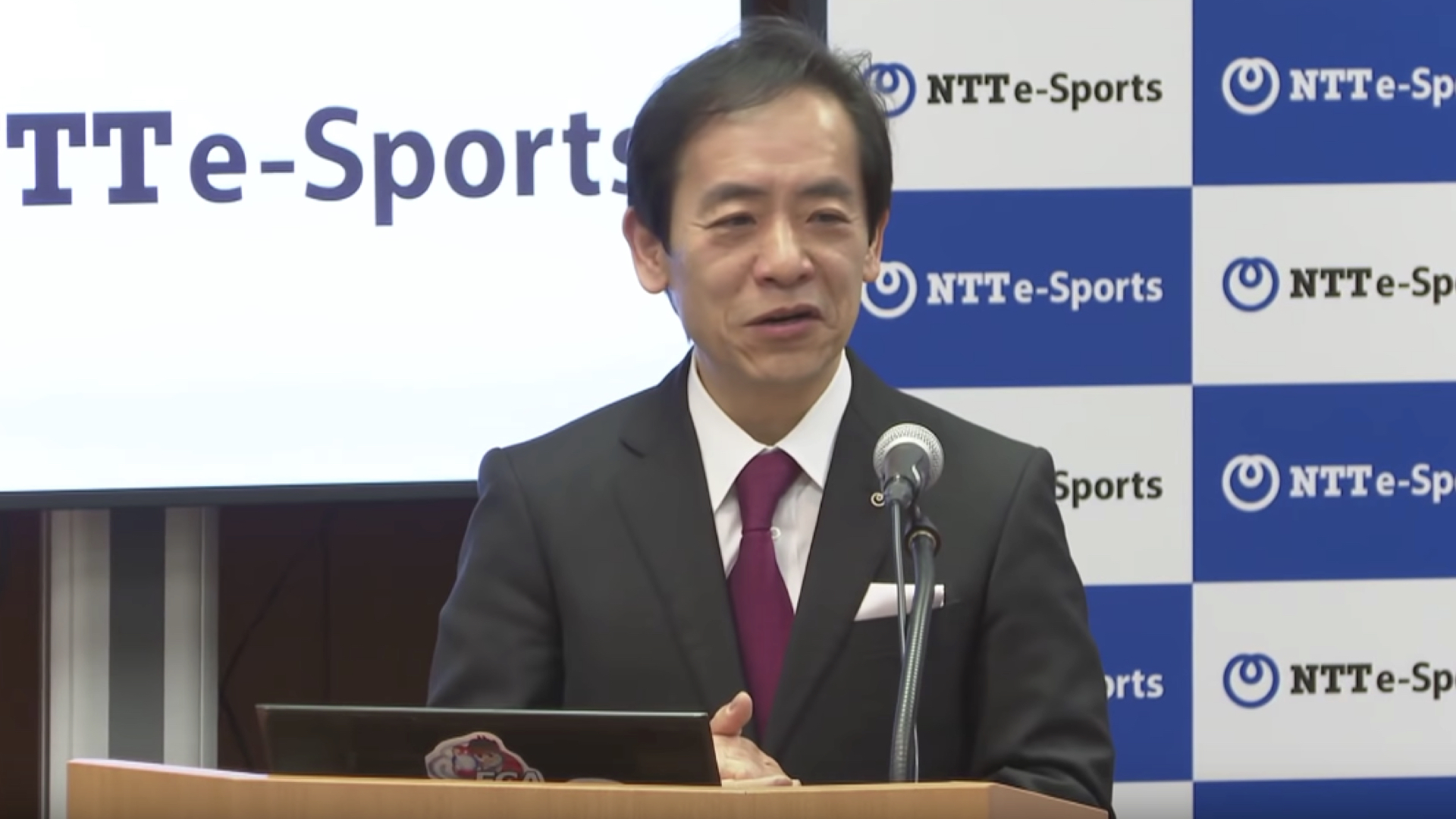 By Talicia Marie StewartAkihabara News (Tokyo) — NTT group companies are coming together to build Japan's first-ever multi-purpose esports facility, fittingly located right in the heart of Akihabara.
Six companies are involved in the project, NTT East, NTT West, NTT Advertising, NTT Urban Solutions, SKY Perfect JSAT, and Taito.
Located in Akihabara UDX, NTTe-Sports is anticipating a high turn around and expects to achieve yearly sales of ¥4 billion yen by 2025.
Leveraging the NTT group's communications technology and event managing expertise, NTTe-Sports aims to support local governments in fields like training personnel and organizing esports events and tournaments.
With esports viewership set to surpass even the NFL by 2021, and the use of landline telephones decreasing each year, NTT is looking in new directions.