posted by

AkihabaraBot
| 6 months, 2 weeks ago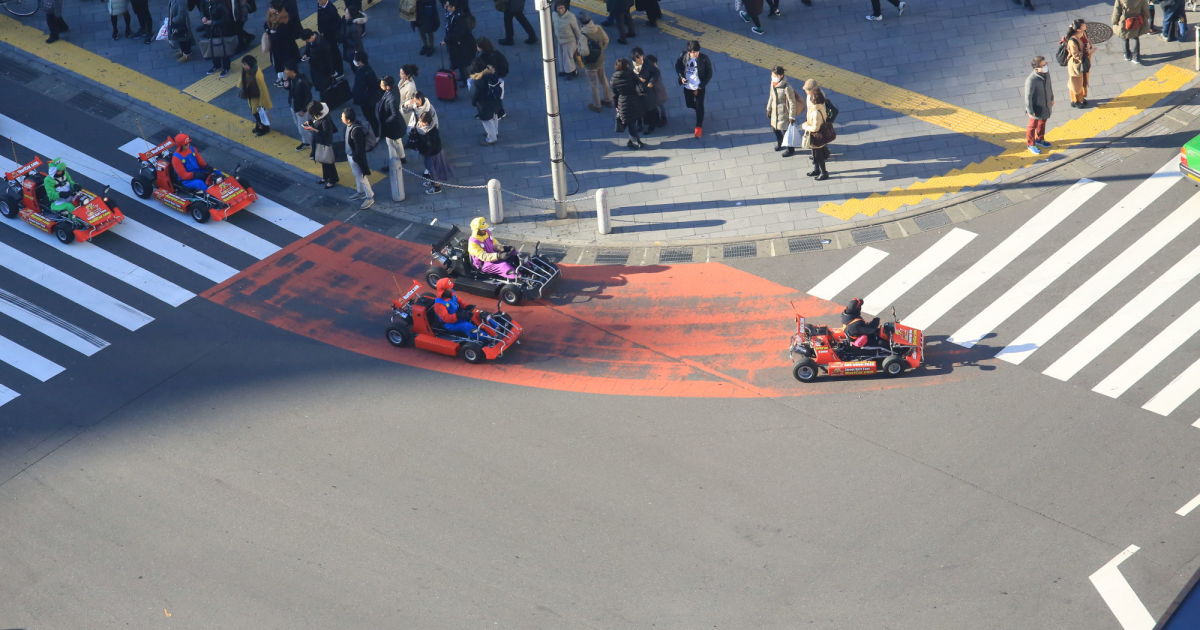 The court order ends a multi-year legal battle between the two that started in 2017 when Nintendo sued Mari Mobility, then known as MariCar, for copyright infringement.
In 2018, a court ordered the company to pay a 10 million yen (approximately $91,600) fine.
The severity of the fine is likely to scare away some of MariCar's imitators.
Most Tokyoites will likely welcome the decision as well.
If go-karting as a Nintendo character has been on your bucket list, the good news is that Nintendo plans to open a Mario Kart ride as part of its upcoming Super Nintendo World theme park in Osaka.