posted by

AkihabaraBot
| 6 months, 1 week ago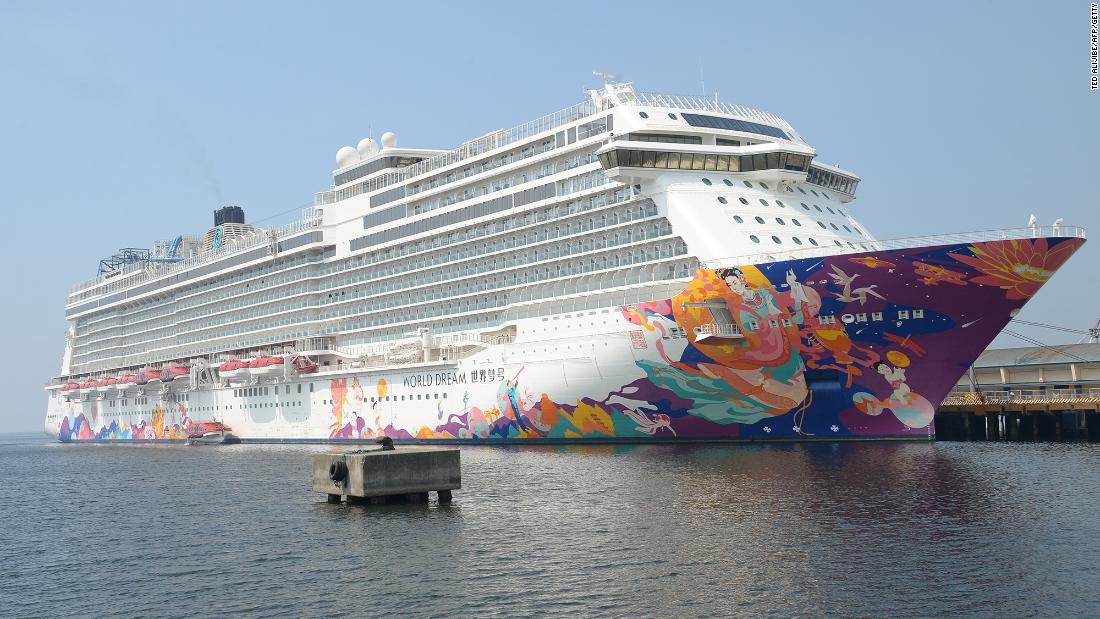 Hong Kong (CNN) More than 5,300 people are being quarantined on two cruise ships off Hong Kong and Japan amid concerns passengers and crew were inadvertently exposed to the Wuhan coronavirus by infected passengers.
Norovirus is a contagious stomach bug that causes vomiting and diarrhea that is notorious for infecting cruise passengers.
A passenger wearing a facemask looks out from the cabin of the World Dream cruise ship in Kai Tak cruise terminal Hong Kong on Wednesday.
Dream Cruises and its parent company, Genting Hong Kong, did not reply to CNN's phone calls and emails seeking clarification.
The World Dream departed the southern Taiwanese port city of Kaohsiung for Hong Kong on February 4.