posted by

AkihabaraBot
| 2 weeks ago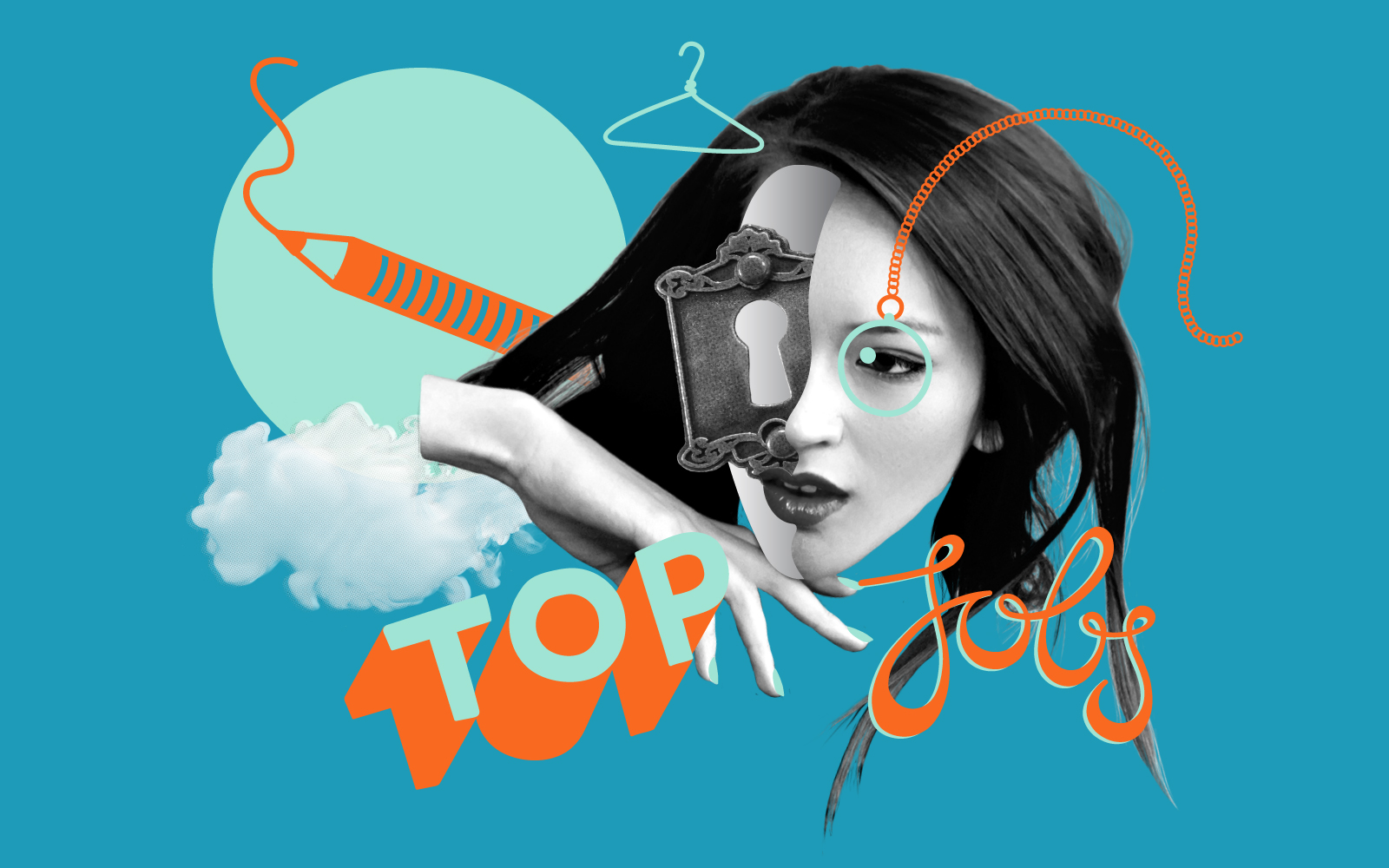 On Feb 13, 2020Each week GaijinPot looks through its database of jobs and selects the best opportunities for finding and securing a career in Japan from overseas.
Your main duty will be to teach and develop learning materials about pharmaceutical practices and vocabulary for leading companies in Japan.
Share this Job Apply HereDevelopment Engineer (iOS/Android) at LINE Company: LINE FukuokaLINE Fukuoka Salary: ¥6.0M / Year Negotiable¥6.0M / Year Negotiable Location: Fukuoka, JapanFukuoka, Japan English: Business levelBusiness level Japanese: NoneNone Application: Overseas applications OK The No.
Share this Job Apply HereTo browse through hundreds of other jobs currently available in Japan, visit GaijinPot Jobs.
Check out our Japan 101 section for more information on getting a work visa in Japan.