posted by

AkihabaraBot
| 4 months, 2 weeks ago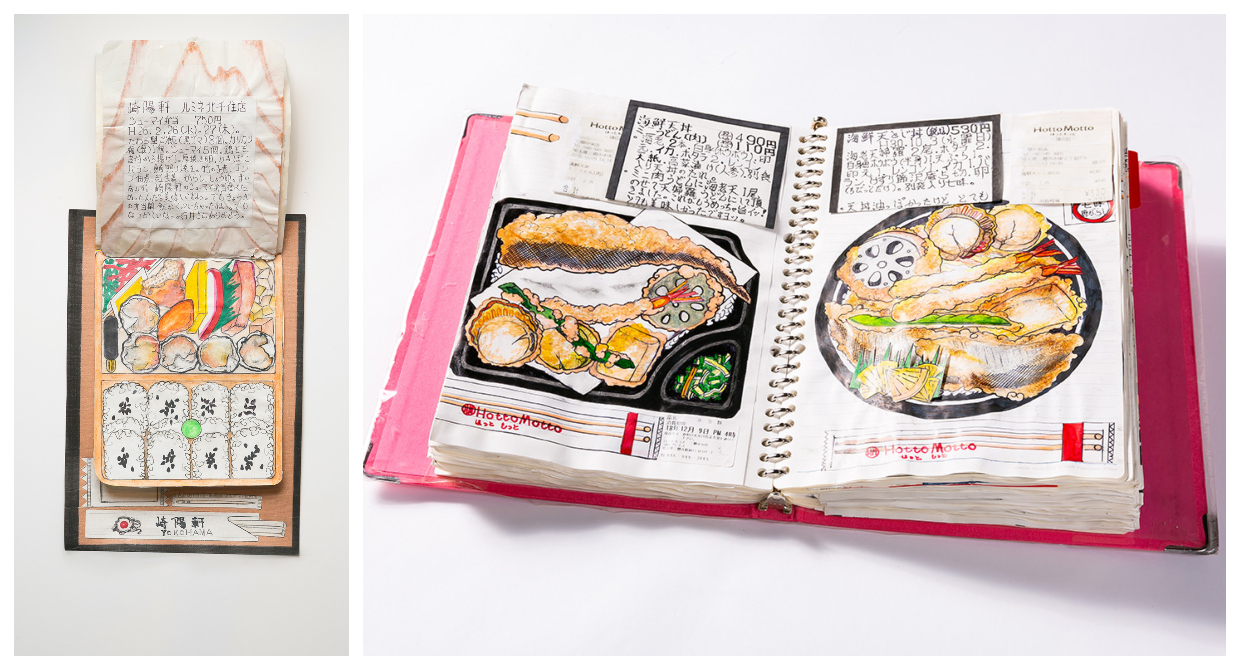 All images © Kushino TerraceYears before the era of Instagram and food bloggers, the self-taught artist Itsuo Kobayashi was memorializing every meal he ate.
Using a combination of illustration, collage and text descriptions, Kobayashi has been creating a food diary of the last 30 years of his life.
Born in 1962, Kobayashi worked in the food industry for close to 3 decades, moving around from soba shop to cafeteria.
Each work is often a combination of collage, illustration and text that, together, forms a distinct memory for Kobayashi.
Itsuo Kobayashi is represented by Kushino Terrace, a Hiroshima-based art gallery founded by curator Nobumasa Kushino, whose mission is to represent outsider artists.