posted by

AkihabaraBot
| 3 months, 2 weeks ago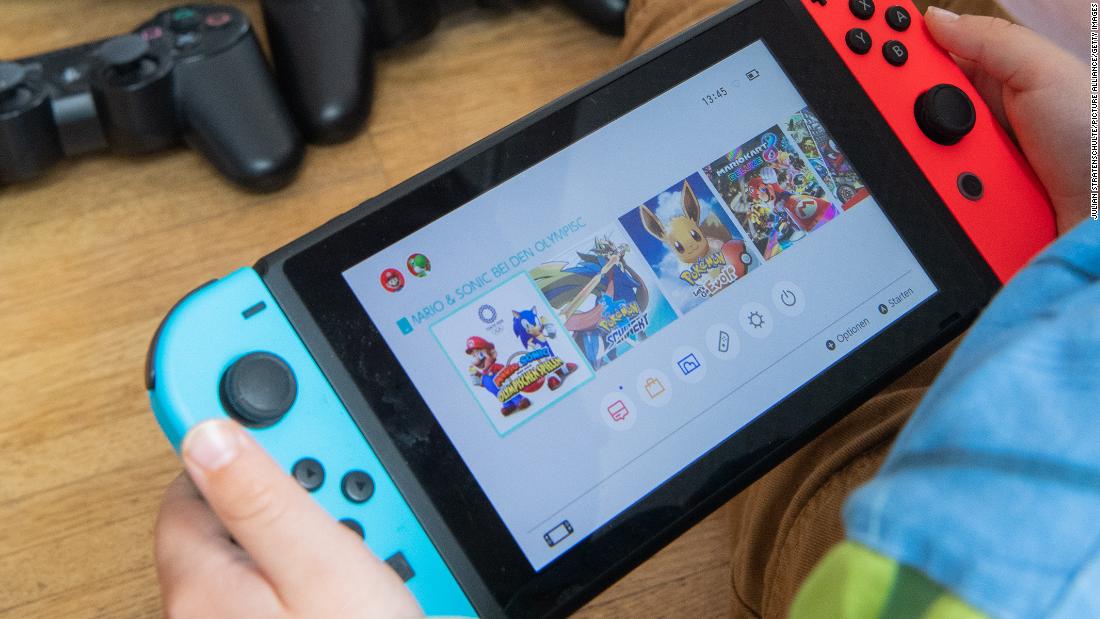 New York (CNN Business) Nintendo revealed on Friday that 160,000 accounts were breached since the beginning of April, by hackers using others' Nintendo Network IDs without permission.
The company announced users will no longer need to use these IDs to log into their accounts, and that passwords on accounts that may have been breached will be reset.
Over the past month, users on social media were complaining of missing funds from their Nintendo accounts and, in some cases, seeing their money being used to buy Fortnite's virtual currency, V-Bucks.
They could also access payment services linked to these accounts, including PayPal accounts or credit cards to buy items on Nintendo's platform.
On the newer Nintendo Switch, users don't have to register a Nintendo Network ID and can simply create an account using an email address, although it was possible to link the two.