posted by

AkihabaraBot
| 3 months, 1 week ago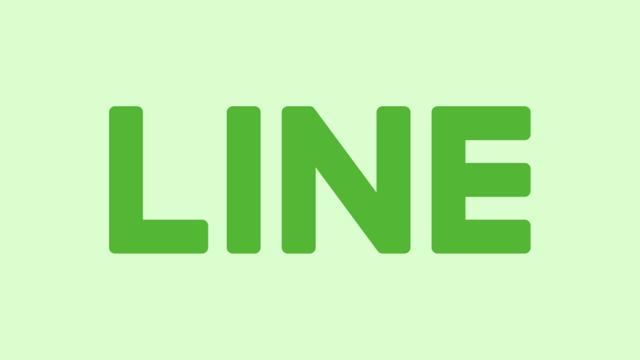 Line (Tokyo) — LVC Corporation, a subsidiary of Line Corporation and operator of Line's cryptocurrency and blockchain-related businesses, announces plans to begin trading its digital currency in Japan from as early as April 2020.
Dubbed "Link," the coins are issued by Line Tech Plus, LVC and Line's subsidiary.
Since launching on the Bitbox cryptocurrency exchange on October 16, 2018, Link has been available to users worldwide except in Japan and the United States.
Concurrently, LVC has been preparing to roll out the coins in the Japanese market in accordance with the Japan Virtual Currency Exchange Association's (JVCEA) official process to handle new digital currency.
LVC is currently developing a system in preparation for Link's debut in Japan.