posted by

AkihabaraBot
| 3 months ago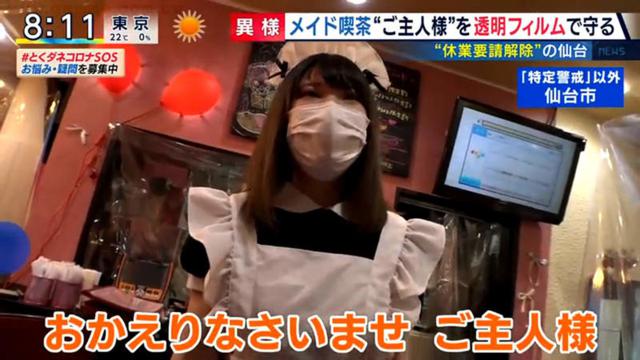 Kotaku East East is your slice of Asian internet culture, bringing you the latest talking points from Japan, Korea, China and beyond.
Due to covid-19, this year's biggest conventions, whether that's Comiket or the Tokyo Game Show, are being canceled one by one.
AdvertisementAt Yodobashi Camera in Akihabara, one of the largest electronics stores in Tokyo, customers are being advised on how they should stand in elevators.
AdvertisementSome maid cafes, but not all, are open and are also trying to take precautions.
Last month, the Japanese press showed how maid cafes were attempting to protect customers and maids from spreading the novel coronavirus.