posted by

AkihabaraBot
| 1 week, 5 days ago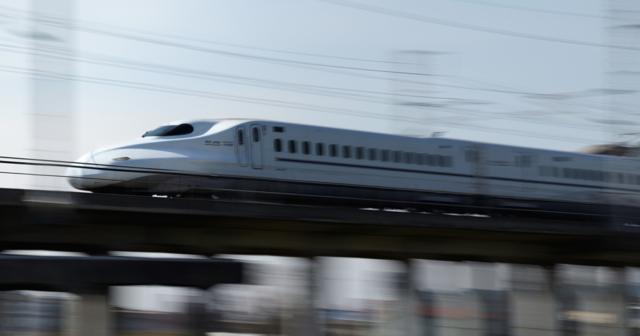 In addition, oversized luggage reservations can only be made by passengers traveling by more expensive reserved-seat tickets, effectively banning the use of large luggage by travelers using the lower-priced non-reserved seat tickets.
JR is defining oversized luggage as any suitcase with total length, height, and width measurements over 160 centimeters (63 inches).
However, reservations for oversized luggage must be made at the time the ticket is purchased.
The reason you have to make your luggage reservation at the same time as your seat reservation is because the two are linked.
So what happens if you have an oversized suitcase, but not an oversized luggage reservation?