posted by

AkihabaraBot
| 1 week, 5 days ago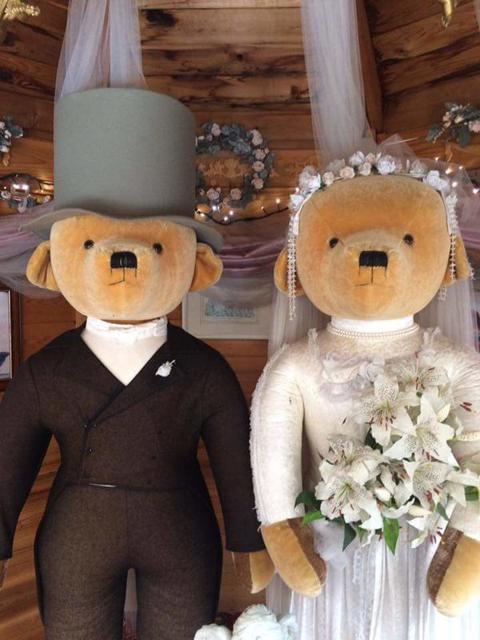 This teddy bear couple is part of a 1,000-doll collection at the Japanese teddy bear museum.
Officially named the Hida Takayama Teddy Bear Eco Village, the teddy bear museum is located in a 200-year-old gassho-zukuri traditional farmhouse on the outskirts of the city of Takayama.
It is home to furry toys from all over the world, including an Austrian teddy named Franz who is over 100 years old.
If this were an actual village, it would be completely self-sustaining, with teddy bears of nearly any profession under its roof.
The whole place is replete with opportunities for pictures and as you enter, the owners even offer visitors teddy bear ears to wear.