posted by

AkihabaraBot
| 1 week, 5 days ago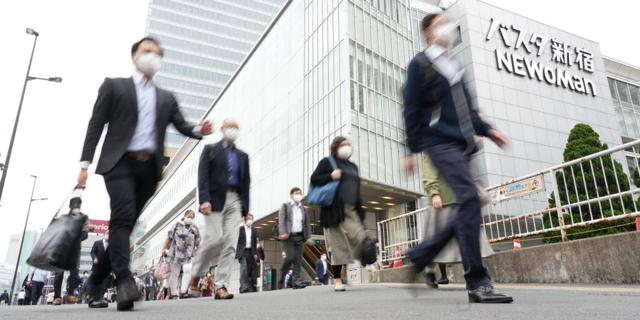 TOKYO -- After lifting the state of emergency in much of the country, Japan on Thursday will examine whether to ease coronavirus-related restrictions in the remaining regions, including Tokyo.
The current state of emergency is set to expire at the end of May.
Reports suggest that the emergency status may continue in the greater Tokyo area and Hokkaido, but will be lifted in Osaka, Kyoto and Hyogo prefectures on Thursday.
Abe's government declared a state of emergency April 7, giving local governments the authority to take steps such as requesting businesses to close.
Other regions still under the state of emergency include Osaka and Hokkaido.