posted by

AkihabaraBot
| 4 months, 1 week ago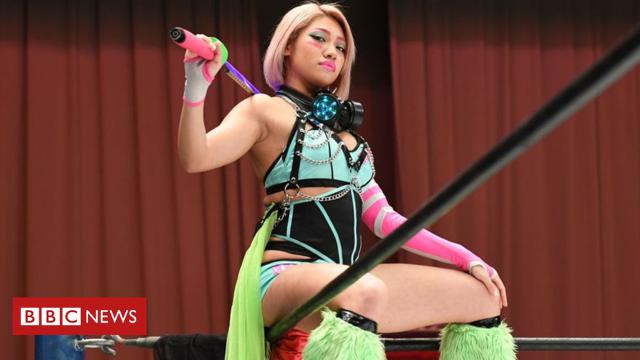 Shortly before she died, she issued a series of troubling social media posts implying she had been cyber-bullied.
Skip Twitter post by @we_are_stardom Stardom fans,We are very sorry to report that our Hana Kimura has passed away.
"It was an amazing honor to know Hana Kimura.
RIP Hana Kimura.
The Swanns send our love and condolences to Hana Kimura, her family, and loved ones.