posted by

banzaitokyo
| 2 years, 9 months ago in
Auto & Transportation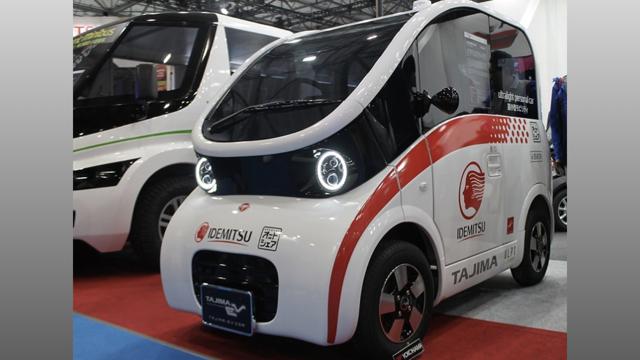 Idemitsu Kosan, mainly known an an oil refining company, has reportedly decided to enter the electric car market this year in partnership with the Tajima Motor Corporation.
This news, which was first reported by the Nihon Keizai Shinbun, has not yet been confirmed by the companies.
The report indicates that the Idemitsu battery electric vehicle (BEV) will be an ultra-compact four-seater designed to quite affordable at under ¥1.5 million (US$14,290) per unit. It is designed for tasks such as taking a run to the supermarket. Even cheaper BEVs are beginning to sell well in China, and Idemitsu hopes to develop a similar product for Japan.