posted by

banzaitokyo
| 2 years, 6 months ago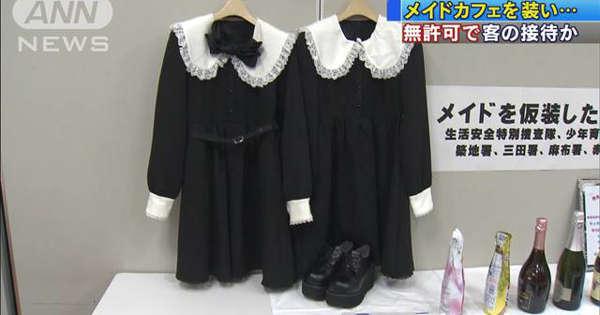 Over the past few months, Tokyo Metropolitan Police have been busting maid cafes in Chiyoda Ward for operating without licenses, reports the Asahi Shimbun (May 20).
According to police, five such cafes, located near JR Akihabara Station, have been cited since April for operating without permission under the Law Regulating Adult Entertainment Businesses.
The latest bust was of La Chere. Police have arrested six persons connected to the cafe, including Yosuke Kawakami, the 47-year-old manager. During questioning, he admitted to being the manager.