posted by

banzaitokyo
| 2 years, 2 months ago in
Anime & Manga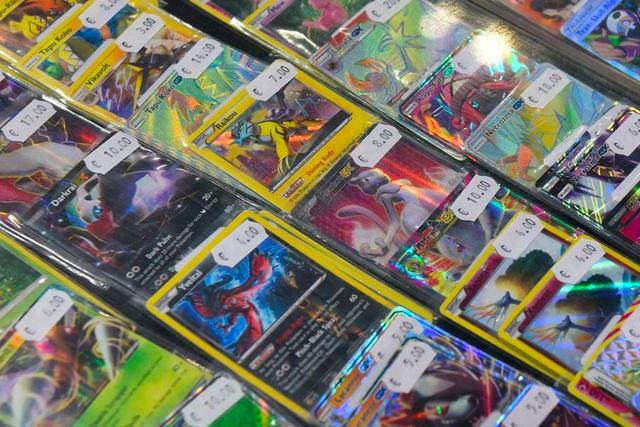 Tokyo's Akihabara district is now reportedly home to the largest Pokémon card store in the world. The Pokémon Card Specialty Shop Hareyua 2 first opened this summer and claims to not only have the biggest inventory of Pokémon cards but the most knowledgeable staff.
The store spans across five floors with the first floor specifically for selling the latest single cards and the second floor for collectors. The upper floor hosts 88 seats that will allow guests to come in and out at their will trade with other fans. Freeplay is encouraged to help bring the community closer. With Pocket Monsters emblazoned across the front of the store, the shop is hoping to be a photo destination for those passing by.
The Hareryua store first got its start selling Magic: The Gathering cards online in 2009 and had become deeply involved with the Japanese MTG community. The new store appears to focus more on Pokémon related cards, showing that the shop is stepping away from its MTG roots. It comes as no surprise as more and more Pokémon TCG stores have been popping up around Japan.