posted by

banzaitokyo
| 1 year, 9 months ago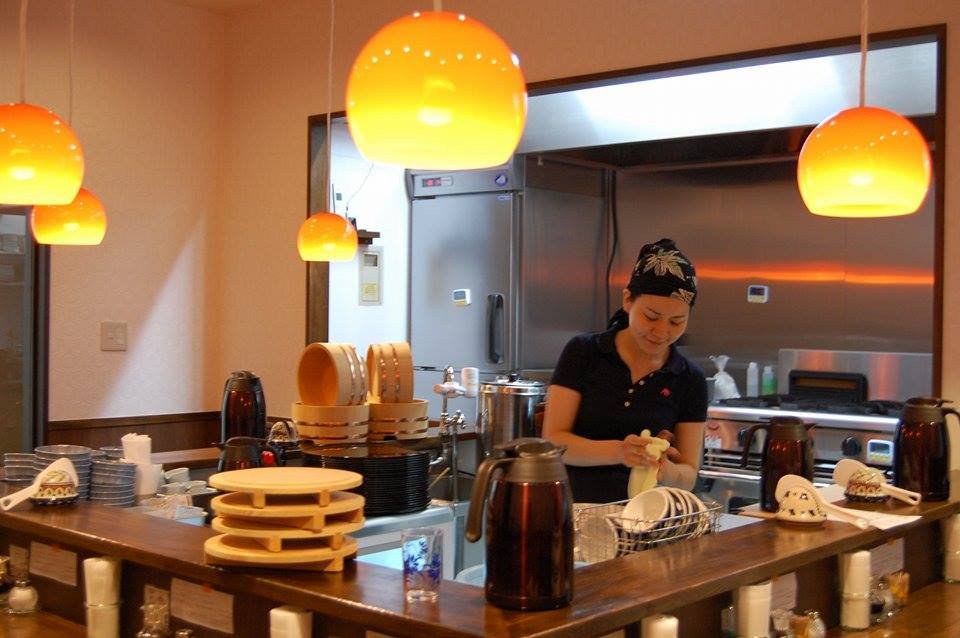 No money to pay for a meal? No problem - just work for 50 minutes.
That is the recipe to combat hunger for Ms Sekai Kobayashi, 33, a former engineer who will not turn away penniless customers at her restaurant Mirai Shokudo (translated as Future Eatery) in Tokyo.
"Instead, we offer meals in return for 50 minutes of labour at the restaurant. I use this system because I want to connect with hungry people who otherwise couldn't eat at restaurants because they don't have money."