posted by

banzaitokyo
| 1 year, 7 months ago in
Art & Culture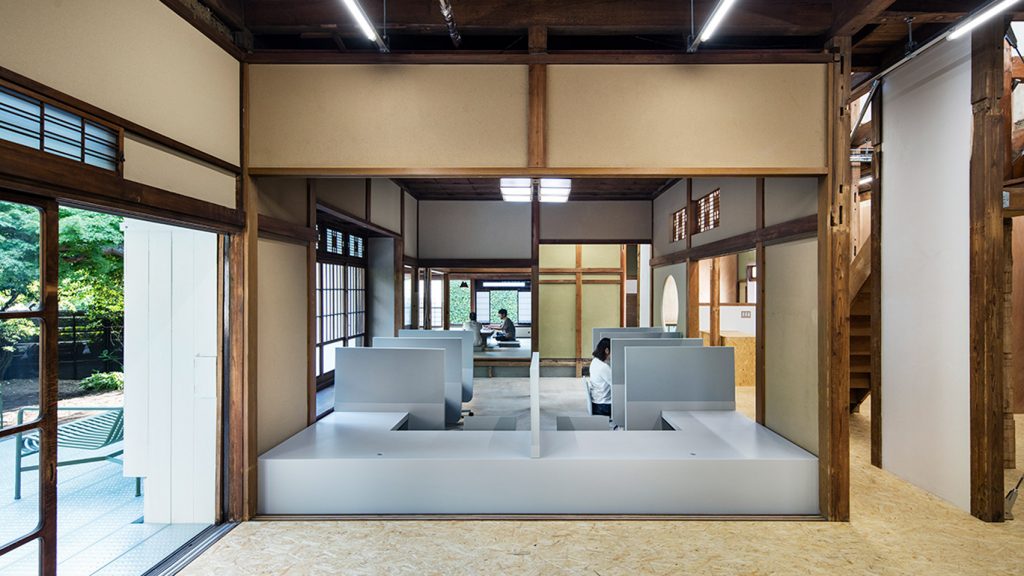 Schemata Architects, headed by Jo Nagasaka, has converted a traditional house in Kamakura, Japan, into an office featuring modern fitted furniture.
The building is located in a quiet, residential neighbourhood in a city just south of Tokyo, surrounded by lush gardens.
Nagasaka and his colleagues at Schemata Architects set about transforming the 80-year-old house into a residence and office that retains the building's character whilst adapting to its new use.