posted by

banzaitokyo
| 11 months ago in
Art & Culture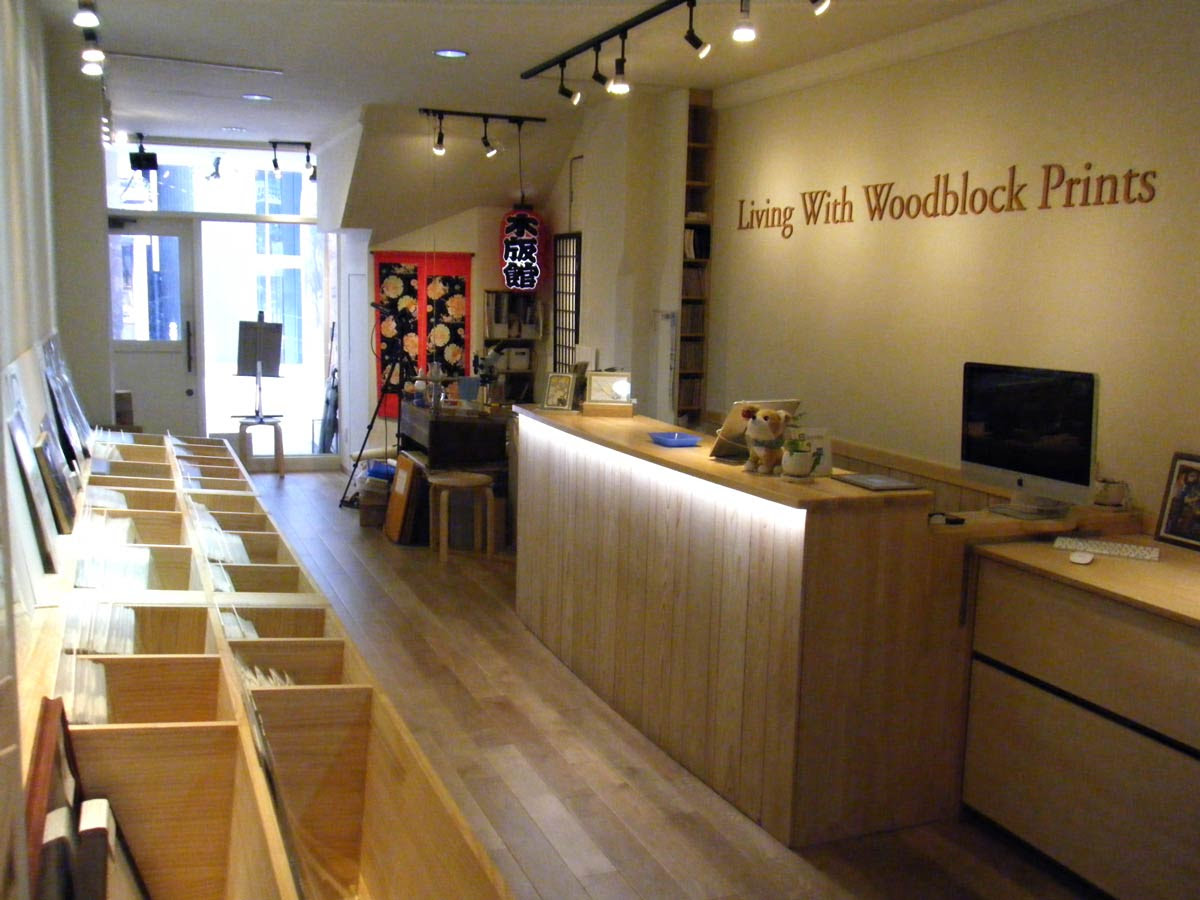 David Bull's Asakusa woodblock print shop is celebrating its fifth anniversary. They are celebrating it by giving away a bunch of woodblock prints.
The Prizes
There will be five Grand Prizes, one for each of the five designs:
a free subscription to the series we will publish in 2020: 12 prints, display and storage box, and all postage.
the scroll print that Dave made in 2006, complete with paulownia storage box
a HangaClub presentation set: ten of the HangaClub prints, complete with storage/display box
your choice of any three of our famous Ukiyo-e Heroes prints!
a Gift Certificate for the Mokuhankan shop (and online catalogue) for $400
To read more about the contest and their prizes, follow the link at the top.