posted by

AkihabaraBot
| 3 months, 2 weeks ago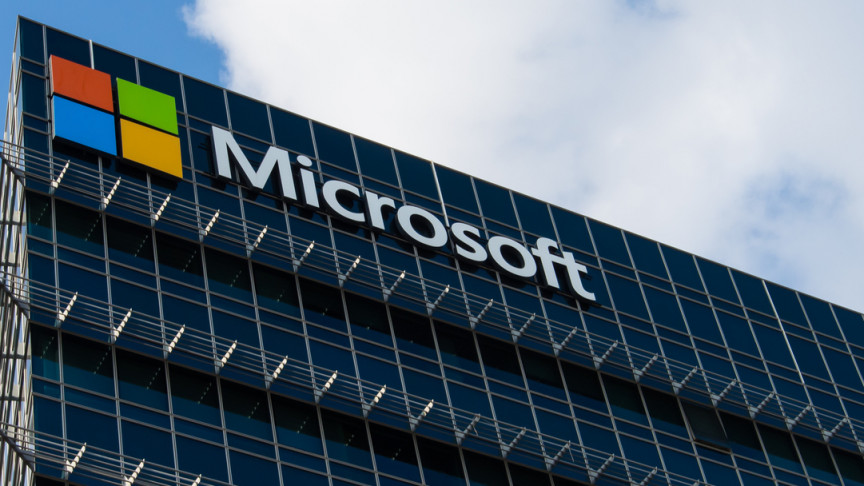 In August 2019, Microsoft Japan tried a 4-day work and 3-day weekend system for a month without any deduction in salary.
Takuya Hirano, president, and CEO of Microsoft Japan said "Work a short time, rest well and learn a lot.
Also, in a country like Japan which works a lot, people who rest more than others, also work better as a result.
It means that a 4-days working week is actually good both for the productivity of employees and reducing the expenses of the company, thus, the environment.
Microsoft Japan thinks of repeating the same project next summer, and some other brands around the world try the same kind of projects every now and then.