posted by

banzaitokyo
| 9 months, 2 weeks ago in
Science & Technology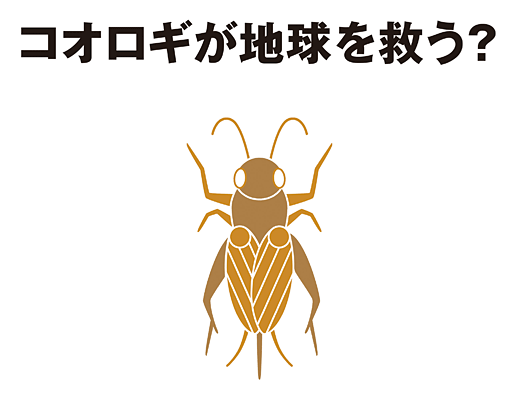 Ryohin Keikaku Co., Ltd, which plans and develops MUJI products, will launch cricket rice crackers in some MUJI stores and online stores in the spring of 2020.
To promote "a pleasant lifestyle" in various countries and regions around the world, Muji focuses on various societal issues in addition to providing products for daily necessities. In particular, we believe that the rapid global population growth will inevitably threaten future food security and our environment.
Ryohin Keikaku started working on crickets as a food ingredient in collaboration with Tokushima University, the leading research institute on insect-based food, in the hope that it would be an opportunity to address these issues. The University of Tokushima brings research results for the practical application of edible crickets, and we bring the product development process, and together we are developing a delicious insect-based food.
The United Nations Food and Agriculture Organization (FAO) also recommends insect-based food as a substitute for livestock, because it is nutritious and has little impact on the environment, and crickets are attracting attention both in Japan abroad as a suitable food source.
Benefits of using crickets as food:
-- High nutritional value
It contains a lot of main nutrients, protein, calcium, iron, etc., so you can eat them efficiently.
-- Low environmental impact
Compared to livestock, the current main animal protein source, farming cricket creates less greenhouse gas emissions, while requiring overwhelmingly little water and food, leading to reduced environmental impact.
-- Efficient Production
Crickets are easy to breed, can be produced stably, and grow faster than other insects and can be harvested in about 35 days. In addition, while their main diet consists of grains, crickets are omnivorous and may contribute to the problem of food waste.
Cricket rice cracker:
Mass-produced crickets based on the research of Tokushima University, will be made into powder, and kneaded into a rice cracker for commercialization.